Reduce emissions with exact stops and starts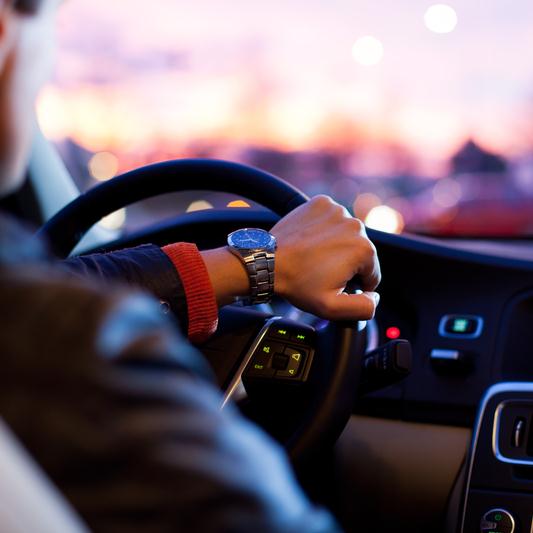 The automotive industry is constantly finding ways of reducing CO
2
emissions, and developing more energy efficient vehicles. One is the stop-start functionality, where the engine automatically stops at traffic lights, queues or stop signs and is instantly re-started at green light.
SKF engineer Susanne Blokland and her SKF team have made a key contribution to this technology; the SKF Rotor Positioning Bearing. A magnetic field from this bearing provides the engine control system with the rotor's exact angular position, thus  enabling the engine to be conveniently re-started.
The bottom line is significantly reduced CO
2
emissions. Up to 30 percent in heavy city traffic. And fuel consumption may be cut proportionally. It's another great example of knowledge engineering at work.
SKF engineers tell how they develop industry-specific solutions