Reduce turbine size and costs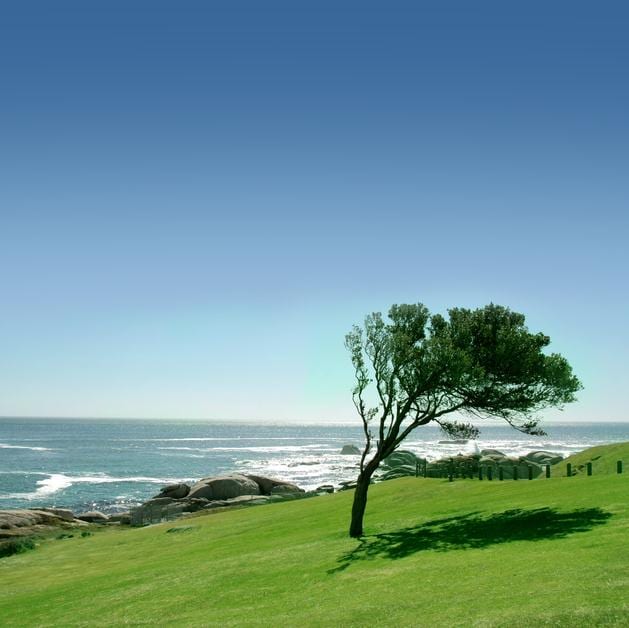 As wind power is gaining momentum, turbine manufacturers are looking for ways to make production more efficient and less costly.
SKF engineer Matthias Hofmann offers a solution: the SKF Nautilus main shaft bearing. This innovation enables very compact nacelle designs with main gearboxes or directly-driven generators mounted close to the rotor hub.
The result is a drastic reduction in size, weight, maintenance and turbine costs. This is a great example of what we call Knowledge Engineering. And yet another way of how we apply our know-how by utilizing our wide range of products and services to help increase efficiency, save energy and reduce environmental impact.
SKF engineers tell how they develop industry-specific solutions