Sailing under a clearer blue sky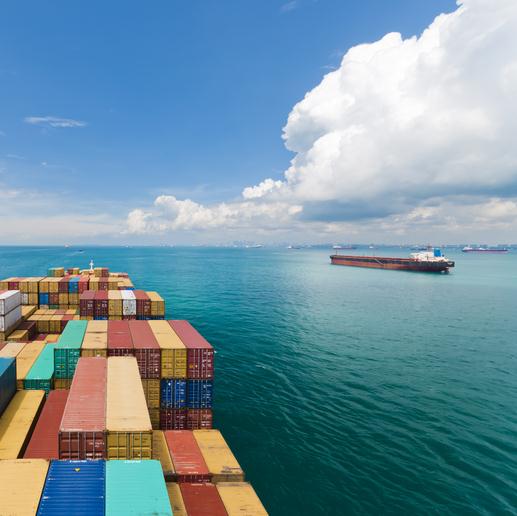 Do you know that shipping is the most energy efficient alternative for long-distance transportation? Even so, there are ways to improve the large-scale two-stroke diesel engines that propel the biggest container ships across the oceans.
SKF product manager Jan Ruiter offers a solution: SKF centralized cylinder lubrication systems that help reduce CO
2
emissions by 30%. Not a bad way to help fight climate change.
This is a great example of what we call Knowledge Engineering. And yet another way of how we apply our know-how by utilizing our wide range of products and services to help increase efficiency, save energy and reduce environmental impact.
SKF engineers tell how they develop industry-specific solutions