Optimized transport modes reduces environmental impact

Intermodal solutions from Italy to Turkey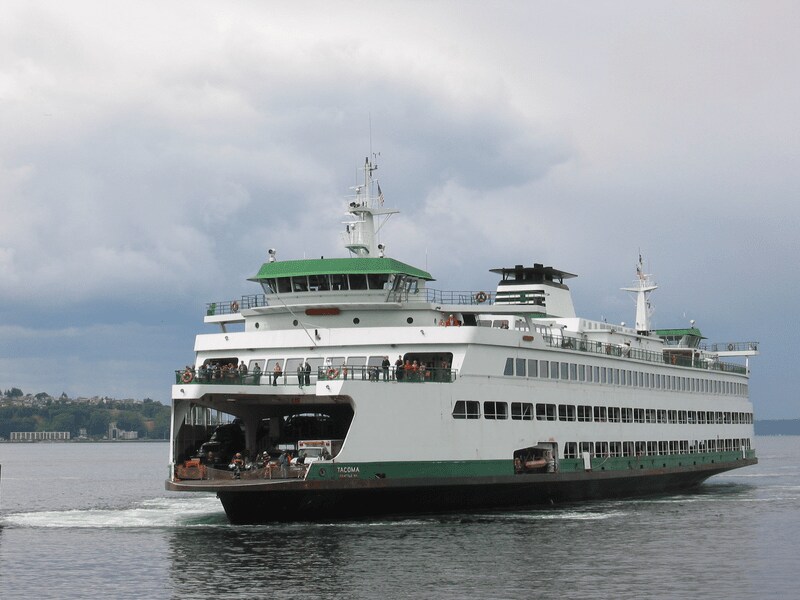 SKF Logistics Services re-routed its transport from Airasca in Italy to Istanbul Turkey in 2013. The new route includes roll-on-roll-off service using sea freight from southern Italy to Istanbul. This action resulted in a significant improvement of transport efficiency – reducing length of transportation, introducing a more efficient transport mode by sea and improving the fill rate of the transport – for this closed lane the total emission was reduced by 15% and the emission per tonne-kilometre was reduced by about 40%.
Biogas trucks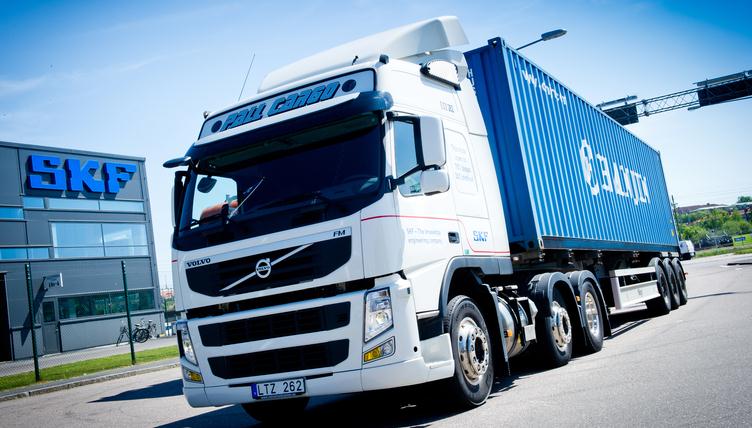 All truck transportations from the factory in Gothenburg to the harbour are now made using trucks exclusively running on biogas and biodiesel, This has reduced the CO2 emissions related to this task by between 70-80%.
Barging outperforms road
In Belgium SKF started to utilize river barging for transports between our warehouse in Tongeren and the port of Antwerp. The programme has proved very successful - since 2007, we have been able to reduce the greenhouse gas emissions for this setup by over 50%.
Reducing airfreight to Moscow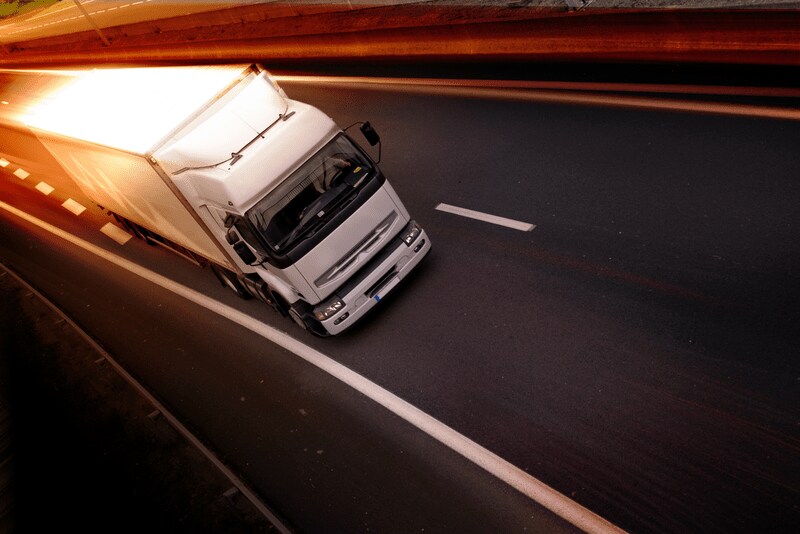 In 2012, SKF Logistics Services successfully eliminated one air shipment per week between the distribution centre in Tongeren, Belgium and the warehouse in Moscow, by switching to road transportation.
As a result, the the related greenhouse gas emissions for this flow have been reduced by 18%, while the transport volume has increased by 19%.
Environmental Care in our products' life cycles: