Cut emissions by cutting weight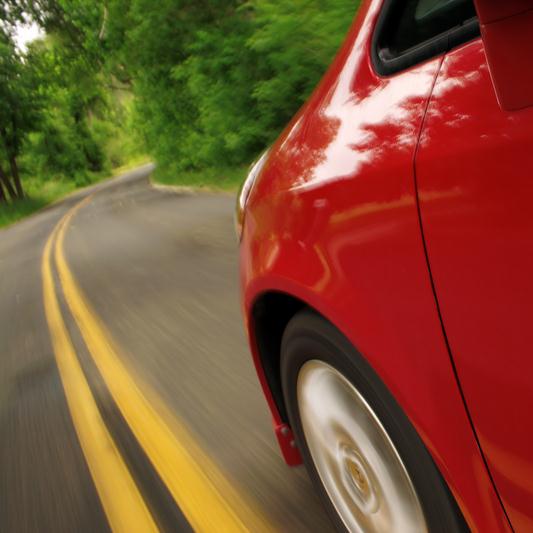 In today's automotive industry, every gram of CO
2
emission counts. That's why reducing vehicle weight is so important. But that's easier said than done for drive line components, where demands on performance and durability are high.
SKF product development engineer Paolo Re and his SKF team have a solution; the SKF Low Weight Hub Bearing Unit. By minimizing the use of steel and replacing it with light alloy, weight is cut by almost one third without compromising performance or bearing life.
This innovative hub bearing unit suits premium cars equally well as light trucks and electric vehicles. The bottom line is reduced emissions and fuel consumption. This solution may also help automotive manufacturers avoid CO
2
fees. It's another great example of knowledge engineering at work.
SKF engineers tell how they develop industry-specific solutions