Needle roller bearing components

Needle roller bearing inner rings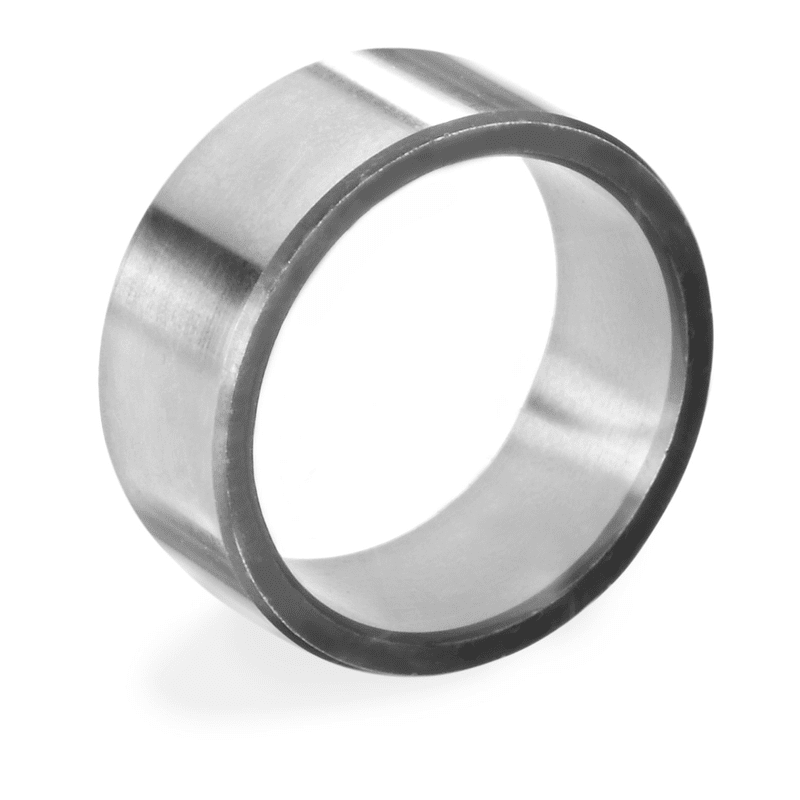 Both inner ring series
are also available in different widths

permit greater axial displacement of the shaft, relative to the housing, when they are wider than standard

provide an excellent counterface for the lips of contact seals (fig. 3)

should be located on both sides to prevent axial movement (regardless of whether the ring has an interference or loose fit)

one side can be located against a shoulder

the other side can be located by either a snap ring, a distance ring or a nut
IR series inner rings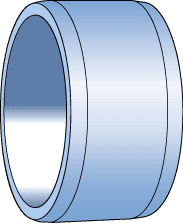 are the standard SKF inner rings for needle roller bearings (fig. 1)

are hardened and ground

have a precision ground raceway surface with a lead-in chamfer on both sides
The chamfers facilitate assembly and protect the seal lips from damage during the mounting process.
are available in some sizes with a lubrication hole (designation suffix IS1, fig. 4)
Inner rings with additional lubrication holes are available on request.
are available on request with a pre-ground raceway and a machining allowance (designation suffix VGS, table 1)
They can be finish ground after mounting on a shaft in applications where extremely tight geometrical tolerances are required.
LR series inner rings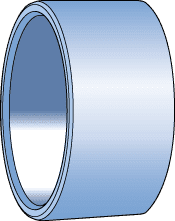 are hardened, and the bore and raceway diameter are ground (fig. 2)

side faces are turned and the edges are smoothed

can be used to provide a cost-effective bearing arrangement for applications where the larger run-out and width tolerances are less important

Needle rollers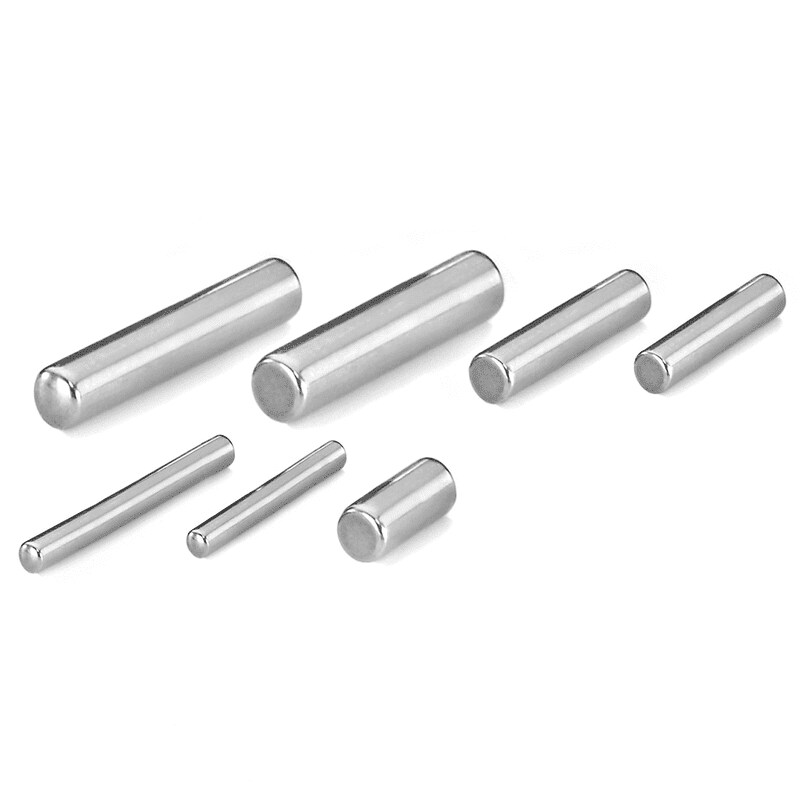 Needle rollers can be used to design full complement bearing arrangements for low-speed or oscillating applications. These compact bearing arrangements have a very high load carrying capacity when compared to bearings with a cage and are economical, provided the shaft and housing bore can serve as raceways (→ Raceways on shafts and in housings).
Needle rollers
are made of carbon chromium steel

have a hardness of 58 to 65 HRC

have a precision ground surface

For assistance in designing full complement bearing arrangements or to calculate performance data for these bearing arrangements, contact the SKF application engineering service.