Centrifugal compressors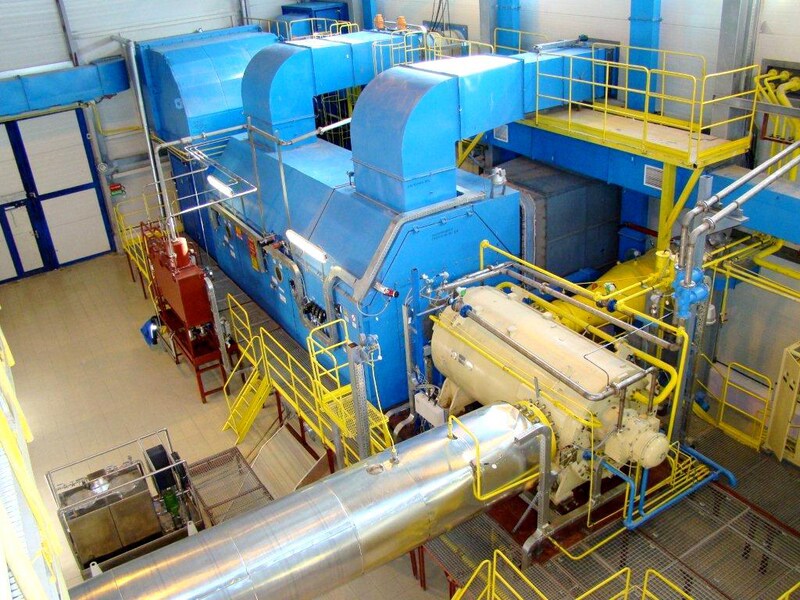 Stand-alone compressors and drives
SKF S2M Magnetic Bearings equip complete compressor trains including high speed electric motor, steam turbine and gas turbine drives. Removing oil-lubricated bearings from the operating equation allows stand-alone compressors to lower energy consumption as well as maintenance and monitoring activities. During a typical 20-year compressor life cycle, SKF S2M Magnetic Bearings can deliver significant life cycle cost savings vs. oil-lubricated bearing designs.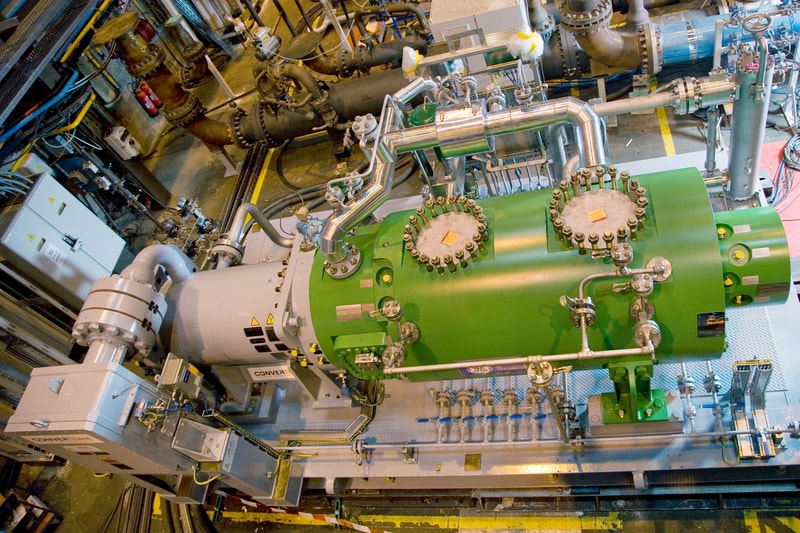 Hermetically sealed compressors
Magnetic bearings provide the only suitable option for hermetically sealed compressors. SKF has commissioned more than 130 of them, mastering complex machine designs and pushing performance limits to maximize machine capacity.
The result? More flexible operation and solutions for harsh processes, urban areas, and unmanned remote applications.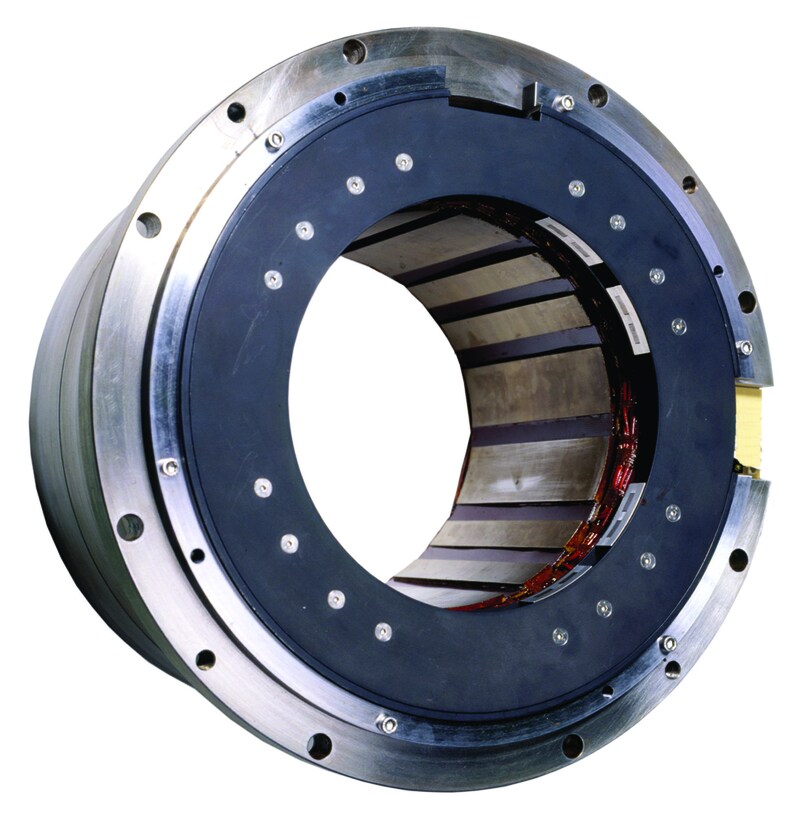 25 MW compressor operating for more than 27 years
Since the mid-1980s, the first compressors equipped with SKF S2M Magnetic Bearings have been operating continuously with the highest availability rates. More recently, SKF has also pioneered unmanned offshore upstream compressor trains with high speed electric drives in the North Sea, proving advanced capabilities in remote operations.