Turboexpanders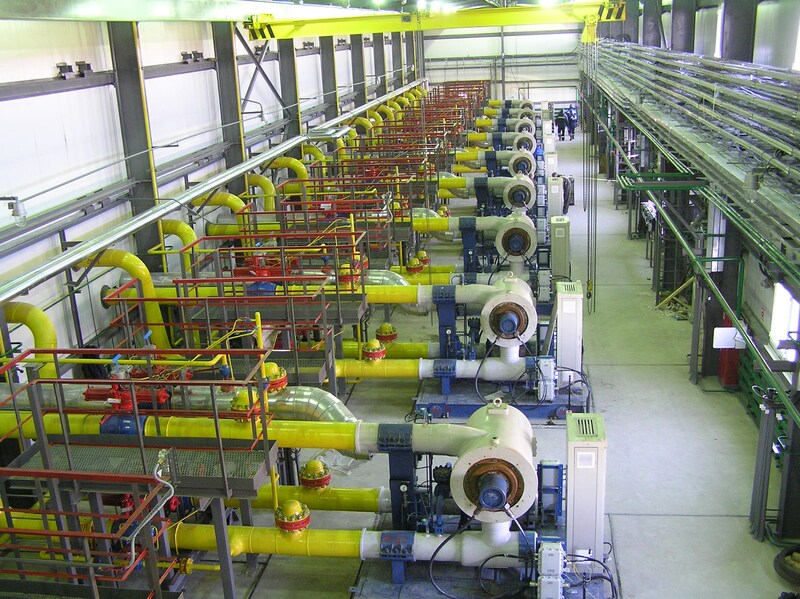 Thanks to SKF advances, turboexpanders featuring magnetic bearings have become the industry's standard solution for cryogenic applications (NGL, dewpoint, ethylene, LNG). SKF S2M Magnetic Bearings allow turboexpanders to operate directly in natural gas and harsh acid gas environments, simplifying auxiliary equipment requirements and related maintenance. The bearings eliminate the need for pressurized oil lube skids, separate cooling/heating systems and complex sealed gas processes.

Supporting the world's largest LNG plant
SKF S2M Magnetic Bearings equip 23 turboexpanders operating at Qatar's largest LNG super train site. SKF S2M Magnetic Bearings have become a standard for Floating LNG (FLNG), increasing safety and reducing footprint, weight and maintenance.