Adjustable chocks

SKF Vibracon - The universal adjustable re-useable chock
SKF Vibracon is a machinery mounting chock that is easily and accurately adjusted. The chock accommodates the angular difference, up to 4°, between machine and the mounting base without expensive machining of the base or the extra work of installing epoxy resin chocks. The self-levelling capability, combined with the height adjustment feature, eliminates the possibility of a soft foot in the production line throughout the life cycle of the machinery.

Saves installation time

Re-adjustable / re-useable

Accommodates angular gaps

Self levelling

Eliminates the 'Soft Foot'

Installed base of over 1.000.000 pieces

Standard range available from stock

Customized engineered solutions

SKF Vibracon app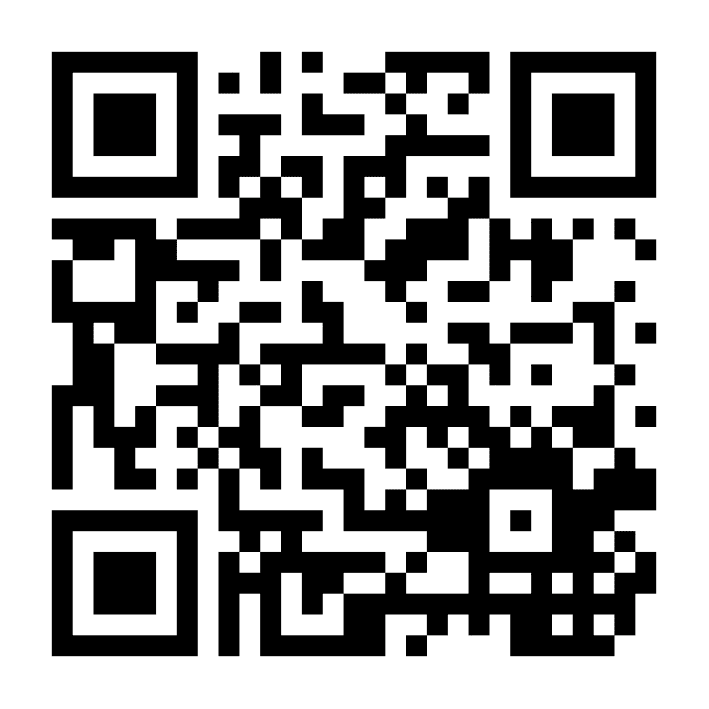 The
SKF Vibracon app
makes it easy to perform chock calculations to select the correct chock type for your applications. The app is available for free in the Apple App Store. Just search for "SKF Vibracon" or scan the QR code with your iPhone or iPad.
Dimensions
Designation
A min
A max
d1
d2
SS series
SM 12 -SS
30
38
60
17
SM 16 -SS
35
45
80
21
SM 20 -SS
40
50
100
25
SM 24 -SS
45
57
120
31
SM 30 -SS
50
62
140
37
SM 36 -SS
55
67
160
44
SM 42 -SS
60
72
190
50
SM 48 -SS
70
85
220
60
SM 56 -SS
75
90
230
66
SM 64 -SS
80
95
250
74
CTSR series
SM 12 -CSTR
30
38
60
17
SM 16 -CSTR
35
45
80
21
SM 20 -CSTR
40
50
100
25
SM 24 -CSTR
45
57
120
31
SM 30 -CSTR
50
62
140
37
SM 36 -CSTR
55
67
160
44
SM 42 -CSTR
60
72
190
50
SM 48 -CSTR
70
85
220
60
SM 56 -CSTR
75
90
230
66
SM 64 -CSTR
80
95
250
74
ASTR series
SM 16 LP-ASTR
20
30
80
21
SM 20 LP-ASTR
20
30
100
25
SM 24 LP-ASTR
20
30
120
31
SM 30 LP-ASTR
20
30
140
37
SM 36 LP-ASTR
30
40
160
44
SM 42 LP-ASTR
35
45
190
50