Downloads

for SKF shaft alignment tools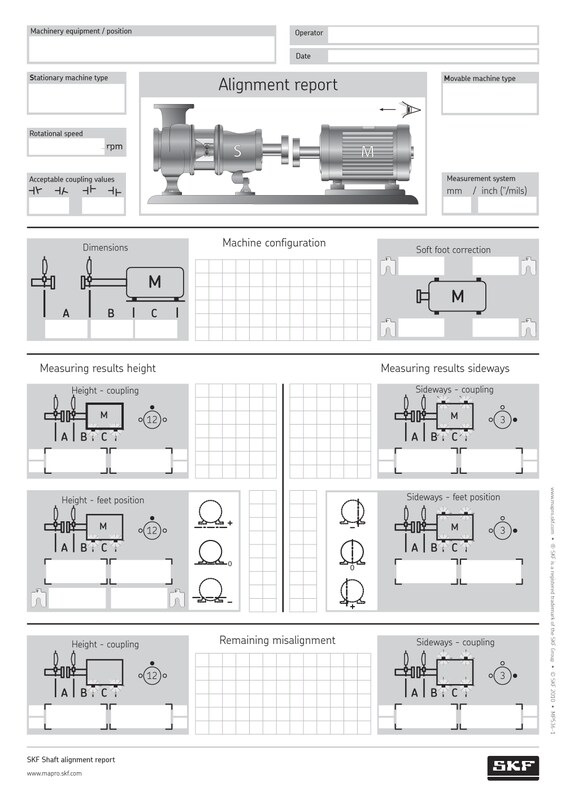 Alignment report for TKSA 20
Here you can download the PDF template of the TKSA 20 shaft alignment report, which can be used for documenting of your alignment activities.
Click here to download the template.
Unzip the file after download.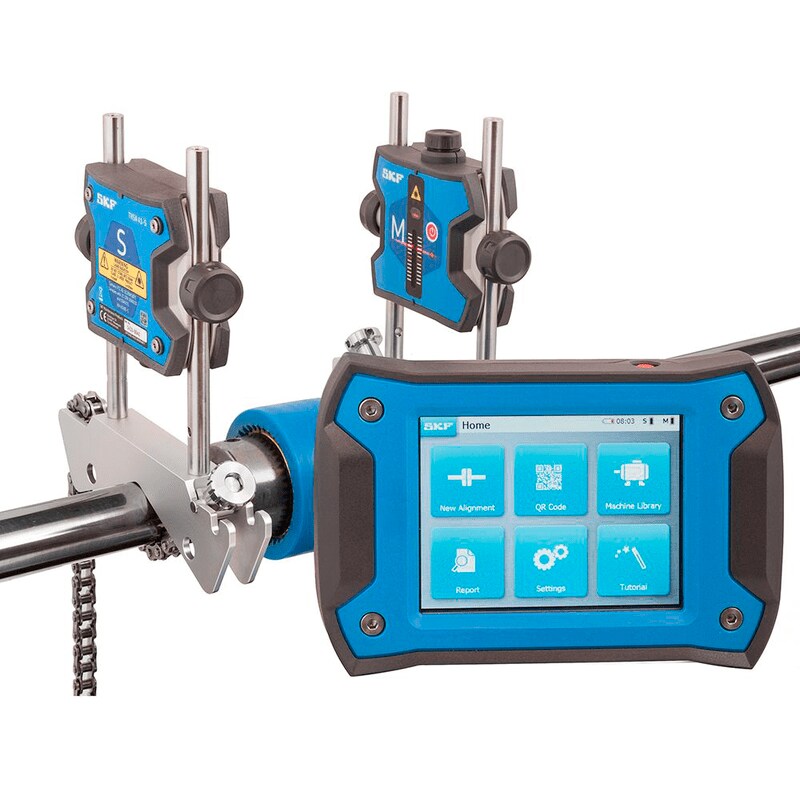 SKF TKSA 31 and TKSA 41 Firmware upgrade
The v1.2.197 (released February 2017) firmware is compatible with TKSA 31 and TKSA 41 shaft alignment tools.
We recommend all users to upgrade their system.

The new release contains:
General performance improvement and bug fixes

Support for multiple users profiles

Support for gap on coupling for angular misalignment

Backup and restore of users and alignment database on USB stick

Tutorial available in multiple languages.
Please read the installation instructions before proceeding with the firmware upgrade.
The upgrade package contains:
Firmware v1.2.197 for Display unit

Firmware v4.67 for Measuring units

Firmware update procedure
Click to download the upgrade package (zip file, 47Mb).