Small induction heater

High heating capacity of up to 40 kg bearing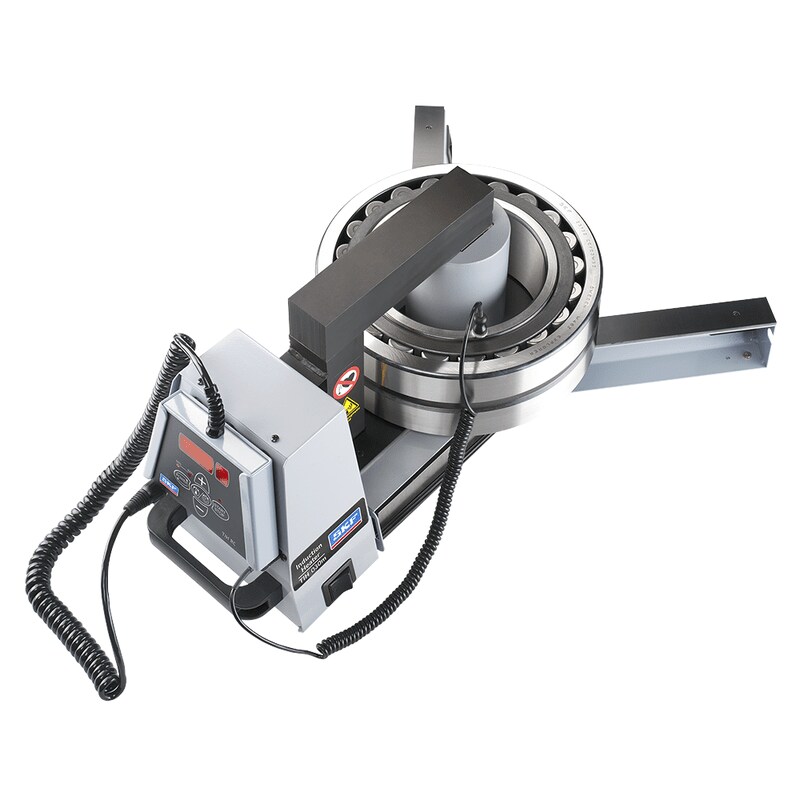 The SKF small induction heater TIH 030m combines high heating capacity with portability. The compact lightweight design makes the TIH 030m portable. Placing the induction coil outside the heater's housing allows the heating of bearings weighing up to 40 kg (88 lb). The induction heater is equipped with thermal overheating protection to reduce the risk of damage to the induction coil and the electronics. In addition to temperature mode, the TIH 030m is equipped with a time mode for heating components other than bearings. The induction heating system is supplied standard with three yokes and is available in two executions: 230V/50-60Hz and 100-110V/50-60Hz.

Demonstration video SKF Induction heaters
Please note
This English spoken video has subtitles. Please choose your language as applicable.
Features and benefits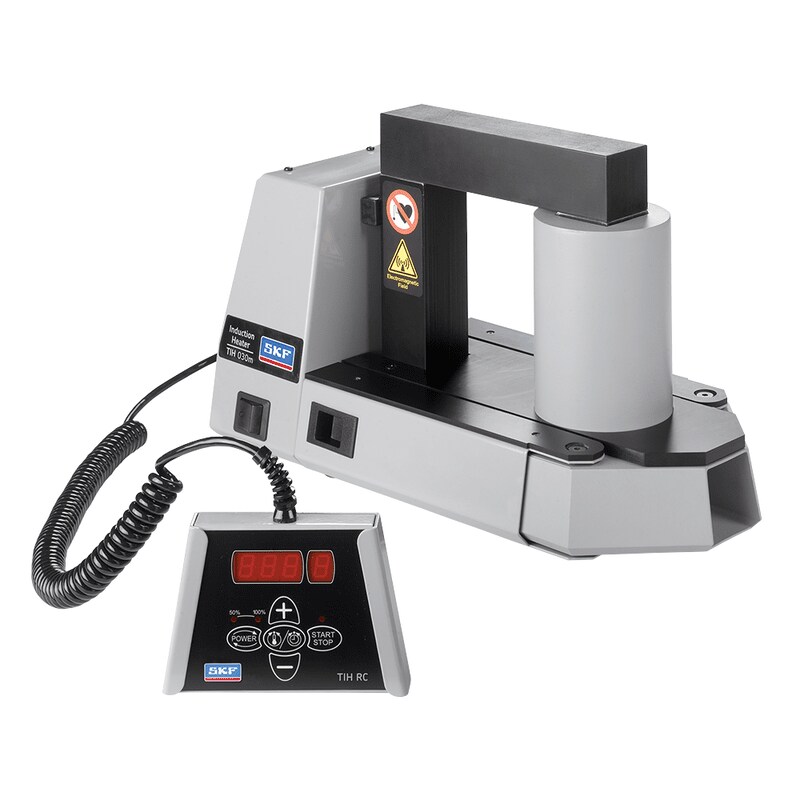 Compact lightweight design; just 20,9 kg (46.0 lb) facilitating portability

2-step power setting and smaller yokes allow heating smaller bearings safely and at lower power consumption

Capable of heating a 28 kg (61.7 lb) bearing in just 20 minutes

Temperature mode pre-set at 110 °C (230 °F) to help prevent bearing over-heating

Automatic demagnetisation