Design verification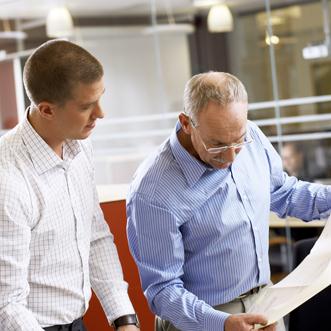 SKF Engineering Consultancy Services can review already existing machine designs that are used in a new way or operate under new conditions.
We develop test strategies to verify designs and evaluate performance of tested components in prototypes. We also model systems, components, bearings and more with our unique computer tools, and deliver actionable, reliable recommendations.
This is a cost effective testing solution for application performance evaluation, potentially resulting in fewer and less complicated field tests.