3D measurement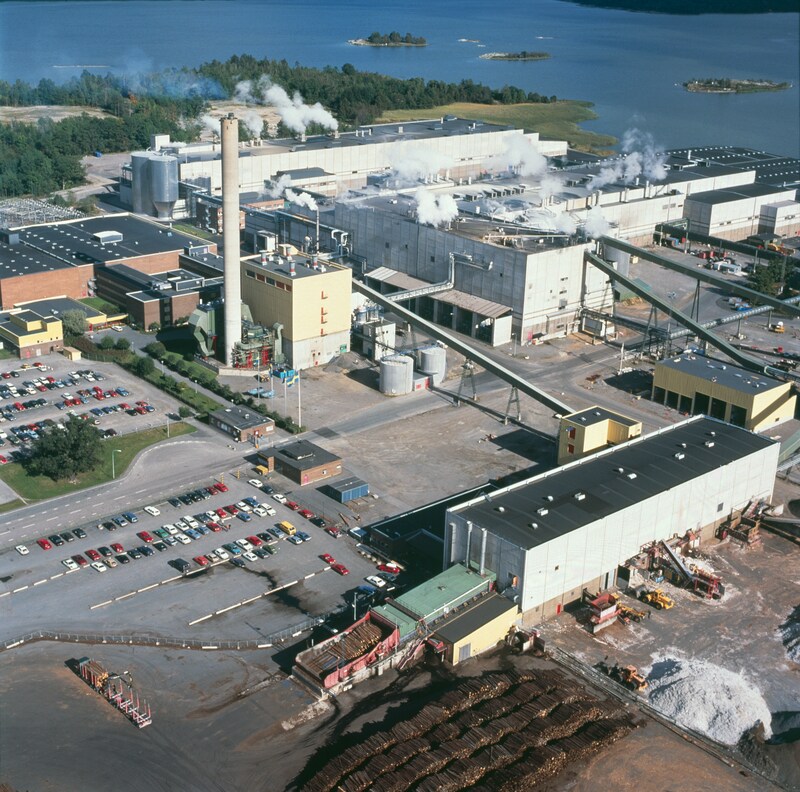 We are also offering 3D-measurement services. With the Sokkia MONMOS Total Station we can measure for example parallelity and distances. We often provide these services for paper-, steel- and board mills.
Industry
SKF provides geometric and shaft alignment services for different industries:
Paper- and board mills

Printing Steel mills

Power plants

Cranes


Petro-chemical
Example of projects: Georgia-Pacific Nederland B.V. Paper Projects B.V. Starting 1-1-2006 all requests for Industrial services and products within the Benelux countries will be handled by SKF Reliability Systems. Please look under Distributors for contact details in the Netherlands, Belgium and Luxemburg.
Marine
SKF Marine Industry Service Centre has over the last two decades established a good reputation in the marine field for the erection, alignment and mounting of propulsion plants and auxiliary equipment.
Recent turnkey projects:
3D measurements on board container vessel Johannes Maersk

SSCV Hermod

On board Berge Stahl

On board J.F.J. DE NUL


World's Largest Water Jet
Click here for more information on the turnkey projects or to see the "Marine and Offshore" movie.