SKF spindle hotel and machine tool spare parts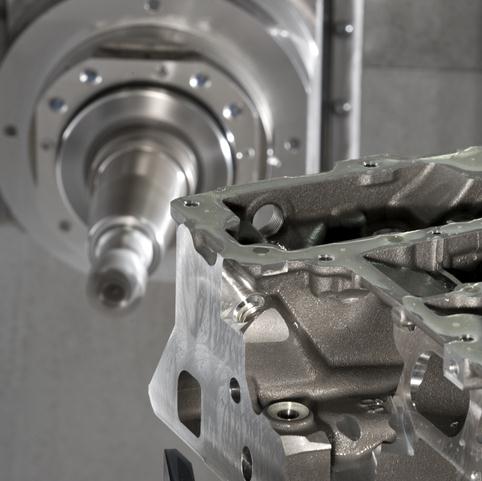 When it's time for spindle exchange, you need rapid access and confidence that your replacement spindles are available. The SKF Spindle Hotel provides that and more.
In our local spindle hotels we provide proper storage and condition testing of your refurbished replacement spindles to guarantee readiness, functionality and instant shipment. And in addition, we will not start the warranty period until the spindle is requested.
Machine tool spare parts
Our global network of authorized distributors handles a range of typical machine tool spare parts to support maintenance and repair requirements. For example, super-precision bearings, ball screws, guides and lubrication units that are important machine tool components.