Distribution

Warehouse operations worldwide


SKF Logistics Services provides strategically situated international distribution centres, complemented by local warehouses. Connected by an efficient warehouse management system we coordinate and optimise every move. The advantages of our warehouse management systems are:

uniform setup throughout the world

incorporating paperless information flow

open system architecture

barcode technology

rigorous quality control procedures
Operations and equipment are designed to provide flexible and efficient handling of customer requirements.  Integrated quality control checks contribute to error-free performance – with online access to all activities providing full control of operations.


Global transportation network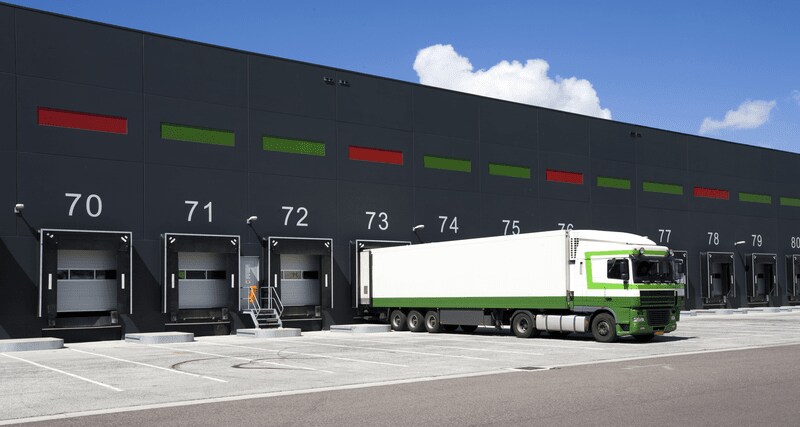 Supported by a worldwide network of carefully selected transportation partners, our transport system delivers the best possible combination of land, sea, air and rail transports for each assignment. And thanks to fixed timetables, we provide reliable and timely deliveries around the world. We strive at all times to maximise loads, to minimise CO2 emissions and reduce cost.

Our locations in the world