Tapered roller bearings (CL7C)

Designed to outperform conventional tapered roller bearings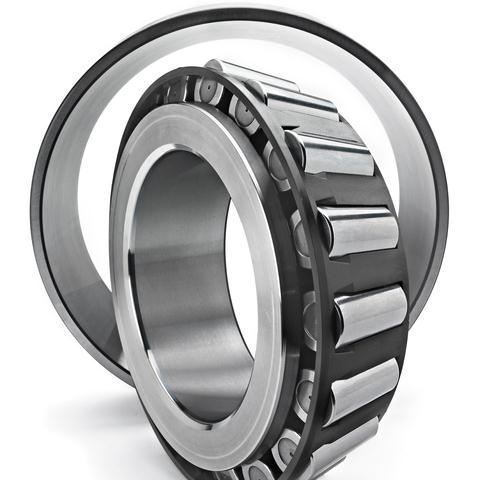 SKF tapered roller bearings produced to the CL7C specifications offer a number of features that provide optimal function and overall cost reduction compared to conventional tapered roller bearings. Defined high stiffness, low noise and vibration levels, combined with optimum service life, puts the CL7C tapered roller bearing in a class of its own.
Mounted with preload, CL7C specification bearings have special low-friction characteristics, higher running accuracy and higher axial load carrying capacity to provide a constant, accurate mesh of toothed gear. The CL7C bearing's instant lubricant film formation, which is a prerequisite for heavy preloads, further improves its load carrying capability.
Compared to bearings for general use, CL7C specification bearings can be adjusted to within narrow limits using the frictional torque method (Bearing preload - Adjustment procedures), which considerably simplifies the adjustment process.
Higher speeds and heavier loads

Increased productivity

Extended service life

Safe, reliable adjustment

Reduced operating costs