Slurry Fertilizers
Hard work in harsh environments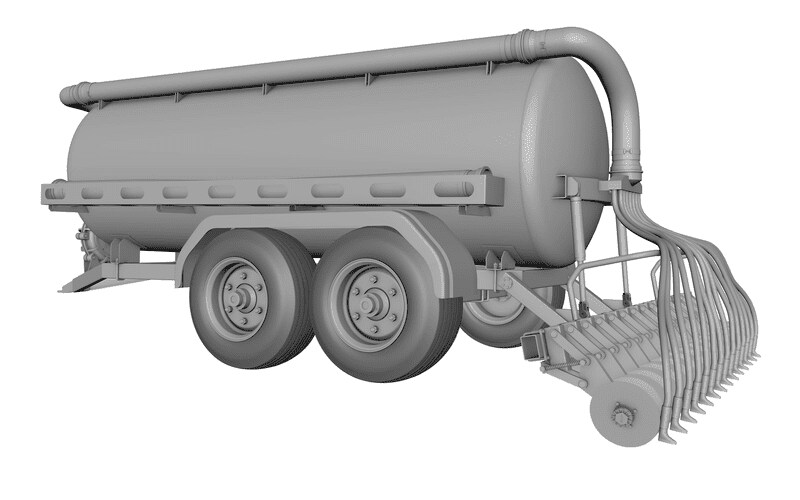 With increasing pressure to increase yields while reducing costs, OEMs must supply slurry fertilizers that provide ever-greater reliability. This can be a challenge in these applications as the fertilizers must operate under extremely harsh, corrosive conditions.
For farmers, maintaining and repairing slurry fertilizers is a time-consuming and costly exercise that negatively impacts productivity and profitability. For OEMs, premature failures can drive up warranty costs while damaging reputations and customer relationships.
Improve reliability with SKF
From the proven performance of our SKF Agri Hubs to our Engineering Consultancy Services and beyond, SKF Agri solutions can help OEMs develop more reliable, productive and competitive slurry fertilizers. Our wide range of solutions can also help reduce everything from lubricant consumption and environmental impact to management costs and Total Cost of Ownership (TCO).