Refinery realizes significant maintenance cost savings with SKF pump solutions
The challenge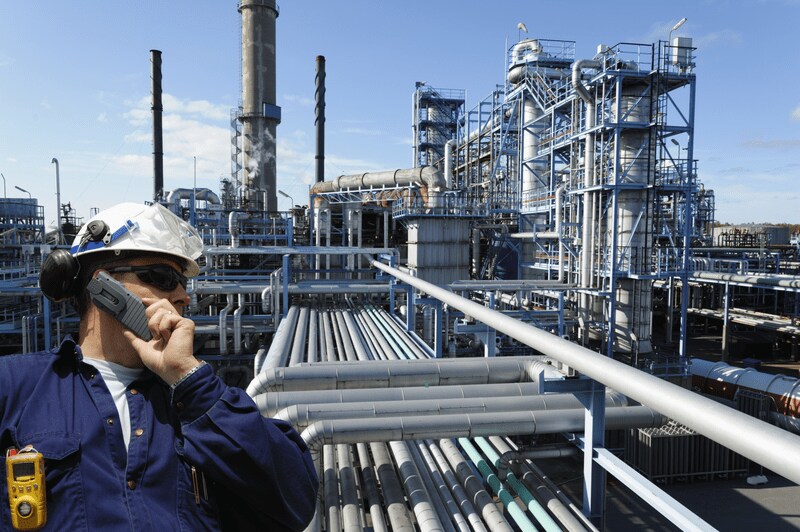 Hydrocarbon processing pumps battle hot, corrosive conditions that eventually defeat bearings and cause premature failure. The resulting downtime costs the industry hundreds of millions of euros a year in maintenance and lost productivity. A major refinery was looking to overcome these harsh conditions and increase the Mean Time Between Failure (MTBF) of their pumps.
The SKF solution
Taking a "systems approach", SKF provided a combination of SKF Explorer bearings, laser shaft alignment, and improved mounting and lubrication methods. The "system" solution was designed to overcome the heat, contaminants, inadequate lubrication, and shaft misalignment that contribute to bearing failure and pump downtime.
The result
Partnering with SKF, the refinery was able to increase the MTBF among a large percentage of their pumps from 18 months to 54 months, over a period of 10 years. The positive financial impact of this for the refinery was significant, generating a 497% ROI over 54 months.