Design optimization

Developing better helical and bevel-helical gear units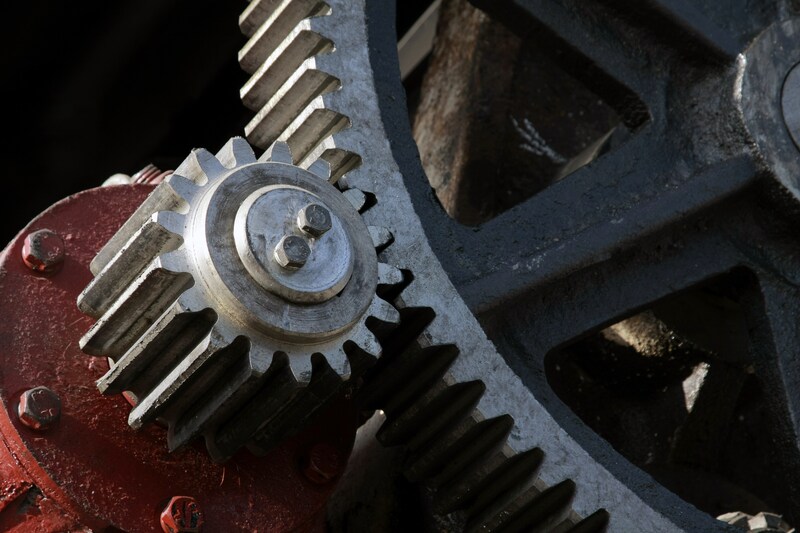 Striving for enhanced performance and the cost-effectiveness of modular designs requires understanding of the helical and bevel-helical gear units as systems. This involves studying the dynamic interaction of different components by evaluating, for example, the resulting deflection of an intermediate shaft, the stiffness behavior of a pinion shaft, or the effects of different contamination levels.
SKF can help
SKF engineering consultants can complement your own technical expertise for the duration of your helical and bevel-helical gear unit design project. SKF Engineering Consultancy Services range from an analysis of your specific needs to design optimization and verification in our virtual test rigs to analyzing gear unit performance in the field. Our SixSigma-based design approach and dedicated system analysis tools help ensure that key issues are identified and dealt with early in the process.

Working together with SKF, you can design a more competitive gear unit that offers outstanding performance and enhanced cost effectiveness – while speeding up time-to-market.