Turbulo Sludge Buoy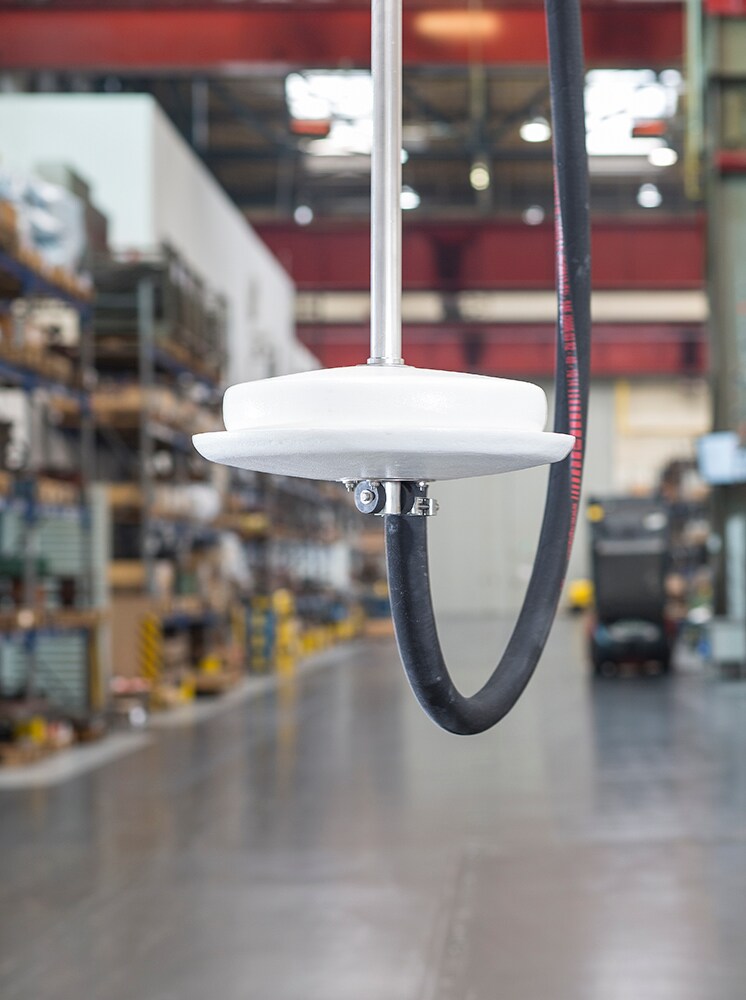 Sludge oil is a term commonly used to describe the waste oil mainly derived from the process of purifying fuel oils and lubricating oils help to ensure proper operation of ship's machinery. In practice, the separated water from the purifying process mixes with the waste oil in the sludge tank.
The Sludge Buoy system is designed to separate this mix of water and waste oil by using the continuous gravity separation of free oil in tanks. The Sludge Buoy consists of a floating rod-guided separating disc with an integrated buoy as one unit.
The system helps to improve the downstream processes on board of all kind of vessels.
General description:
Separation of up to 6 m³/h pure oil

Function independent of the inclination of the vessel

Also operates in a high ambient temperature

Reliable, low maintenance

100% oil resistant

No consumables

No power consumption

One-time investment, no spare parts needed

Advantages:

Easy to install by ship crew when tank is opened for inspection

Short payback time

No certificates needed

Supports fulfilment of IS0 14001 standards