Ballast water treatment
SKF BlueSonic BWMS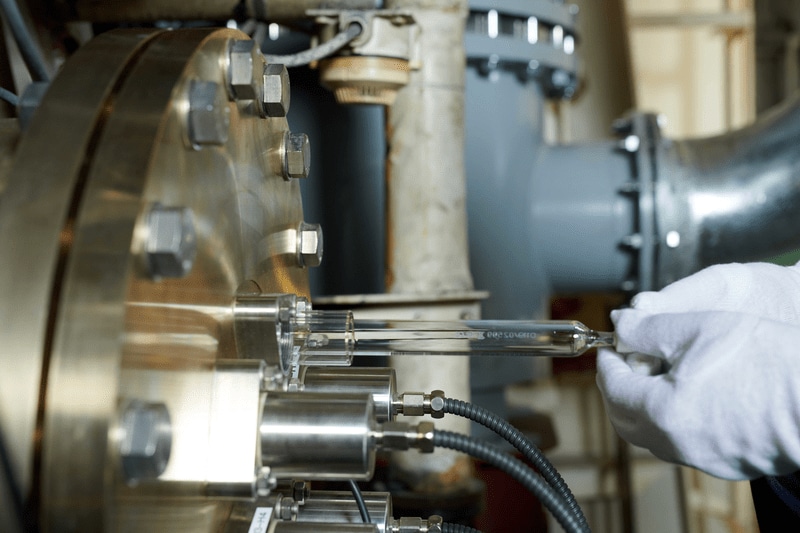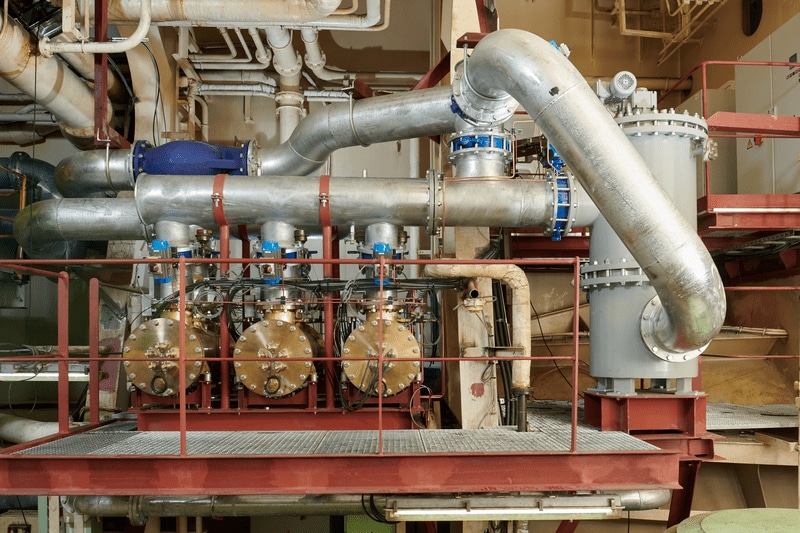 Always compliant ship operation
Each ballast water treatment method has its own advantages and drawbacks. For example, electrolysis produces hydrogen, which can pose a safety risk. And chemical injection can result in harmful chemicals being discharged with the ballast water. To offer a solution to these issues, SKF Marine has developed its own system called BlueSonic BWMS, which cleverly combines UV and ultrasound.
SKF BlueSonic BWMS eliminates the need for chemicals by using ultrasound to clean the UV lamps. This maintains optimal performance while ensuring constant operation and protecting the environment. In addition, the ultrasound has a weakening effect on the undesirable organisms.
Benefits
Environmentally friendly with no need for chemicals

Easy to install and operate, reducing installation and training costs

Reduced maintenance and optimal performance thanks to constant ultrasonic cleaning

Modular design and small footprint for flexible installation options

Can be used at flow rates of up to 1 500 m3/h

Suitable for most types of vessel and all water temperatures and salinities

Only one mode for IMO and USCG requirements for always compliant ship operation

Backed by SKF Marine's global support network for quick service and spare parts

Tried, Tested, and Versatile
BlueSonic BWMS has successfully passed all land-based tests required by both the revised IMO G8 Resolution MEPC.279(70) and the United States Coast Guard (USCG). The system is currently undergoing environmental and shipboard testing. Full certification and commercialization of the system is expected for early 2020. This will be well in time for the 2024 cut-off date for retrofitting a BWMS to vessels built prior to 2017.