Application engineering

Calculation and verification for design optimization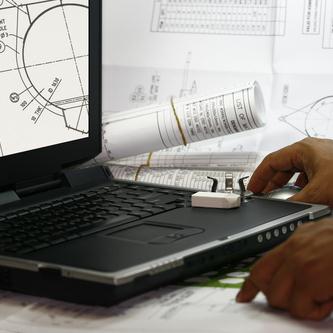 SKF provides a wide range of application engineering services applicable for a majority of the onboard rotating machinery.
Services typically include calculation and verification, and can be provided through the Engineering Consultancy Services network.
As the market leader for bearing arrangements in thrusters, pods, waterjets and gears, SKF's application engineering knowledge forms one of the cornerstones of the SKF position in the marine industry.
Chocking plans
SKF can calculate chocking requirements for all parts of the propulsion train. These calculations are in line with classification society requirements and will provide you with precise details on your specific needs.
Read more about optimizing performance with
SKF engineering consultancy services
.