Turbulo Bilge water treatment solutions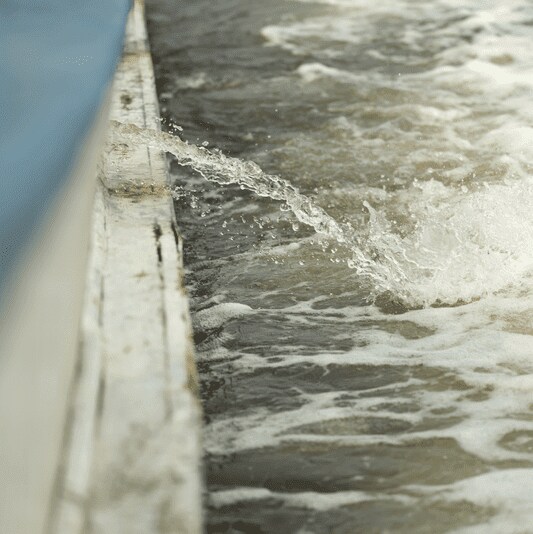 SKF Marine has been building Turbulo oily water separators since 1924. With this wealth of know-how and our proven track record, we are able to supply reliable, trouble-free, low-maintenance bilge water treatment technologies for all types of vessels that help ship owners to comply with IMO Resolution MEPC.107(49) and implement an Integrated Bilge Water Treatment System (IBTS), as set out in MEPC.1/Circ.642.
The better the bilge water treatment process, the longer the lifetime of the various technical components. Most oily water separators are equipped with filtering or adsorbing materials or coalescers. Such parts are extremely sensitive to solid matter. And the higher the level of oil or solid contamination within the oily water, the more often the elements have to be replaced.
SKF Marine offers a 3-step system to treating oily bilge water that also filters suspended solids in the bilge water.