SKF Explorer spherical roller bearings help vibrating screens manufacturer cut temperatures and double bearing service life

The challenge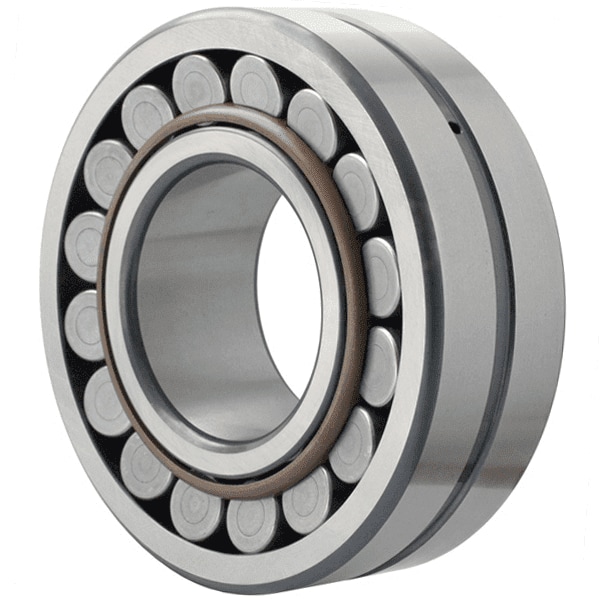 During product testing for new vibrating screen design, a manufacturer discovered that the screen's bearing operating temperatures were too high for use in the intended application - a high temperature asphalt plant. The manufacturer contacted SKF.
The SKF solution
SKF assessed the original bearings and found they were of an old design with a machined brass cage. SKF recommended SKF Explorer spherical roller bearings VA405 for vibrating screens instead.

SKF Explorer spherical roller bearings for vibrating applications have a 3-piece hardened steel cage system with an outer ring centred guide ring. This enables the bearing to operate with the lowest possible internal friction and operating temperature, which in turn extends bearing service life.

The results
The manufacturer tested the SKF Explorer spherical roller bearings and found that they ran 17 °C (30 °F) cooler than the original bearings, a difference that would effectively double bearing service life.
Savings from doubling bearing service life: €10 000

Investment in SKF Explorer spherical roller bearings: -€2 000

Total savings: €8 000