Vibrating screens

The high cost of vibration and contamination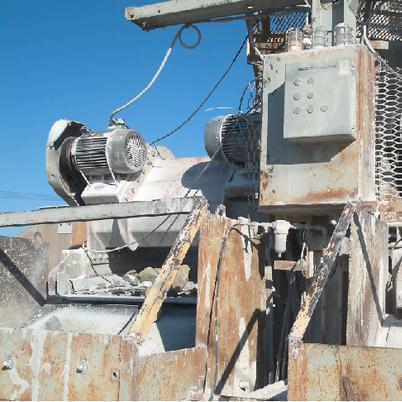 Along with regular exposure to the elements and abrasive dust, vibrating screens experience high vibration and heavy loads. Frequent component failures result - a condition many operators simply consider a cost of doing business.
If screen failures are catastrophic, damage to shafts and other components can drive repairs, downtime and costs. For equipment manufacturers, warranty and relationship issues are a concern.
Avoid premature failures with SKF
A range of SKF bearings, seals and lubricants are specifically designed to handle the heavy loads, high vibration and contaminants that can limit reliability and productivity for vibrating screens.