Hydraulic excavators

Harsh conditions are hard on all components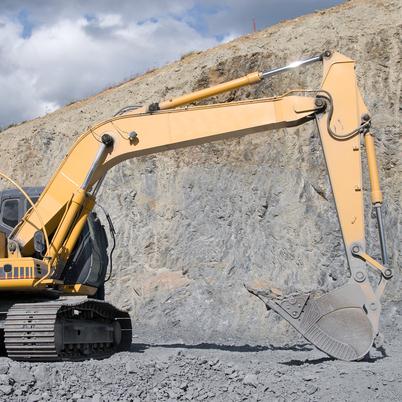 Digging, exposing and loading abrasive materials onto haul trucks and conveyors is hard on hydraulic excavator components. Exposure to temperature extremes, rain and particulate contamination often leads to failures and costly unplanned downtime.
More uptime with SKF
Our robust range of products and services help hydraulic excavator handle very aggressive environments, driving machine uptime, availability and reliability.