Library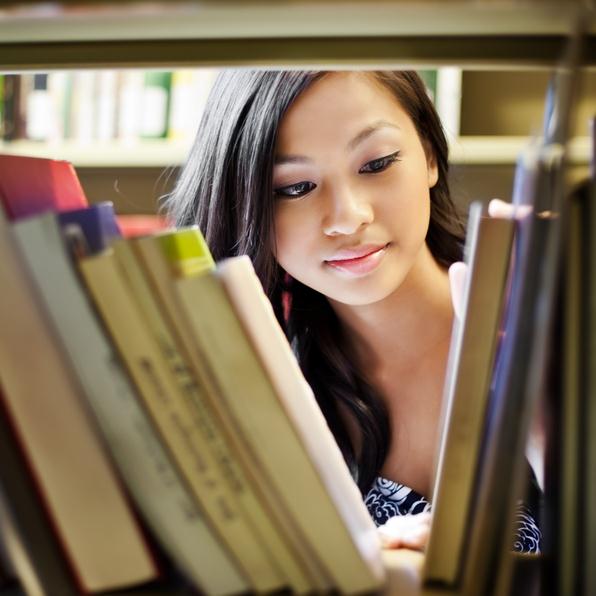 The SKF media library is your first stop for SKF catalogues, brochures, and data sheets. 
Content in this area is free of charge, and available to all users. 
Documents available in your chosen browsing language are presented by default, but you can widen your search by using the language filter provided.

Browse the Library
Filter by category

All languages

English
We are sorry but we cannot find anything on the site which matches the search phrase you need. If you are looking for a product designation, please use the Contact Us form (right side) for assistance.