43rd Annual Turbomachinery Symposium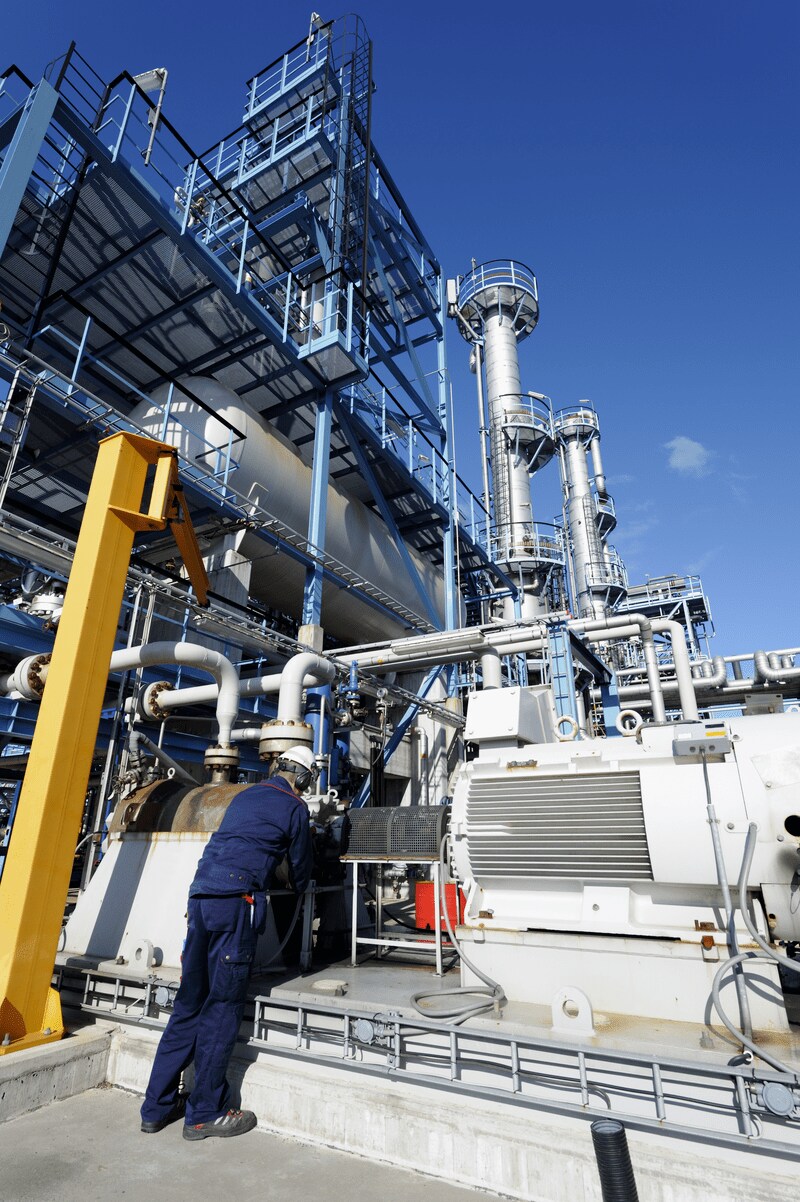 September 22 - 25, 2014
Location: Houston, TX - USA
Venue: George R. Brown Convention Center   
Booth number: 1531

Website

Short description of event:
The Turbomachinery Symposium promotes professional development, technology transfer, peer networking, and information exchange among industry professionals.

The event is led by engineers with vast experience in the petrochemical, process, chemical, utility, contractor, and consulting fields, along with manufacturers of rotating equipment and fluid-handling equipment from around the world.

It feature lectures, tutorials, case studies, discussion groups, and short courses, as well as exhibits of the latest services and full-sized equipment.