Posidonia 2018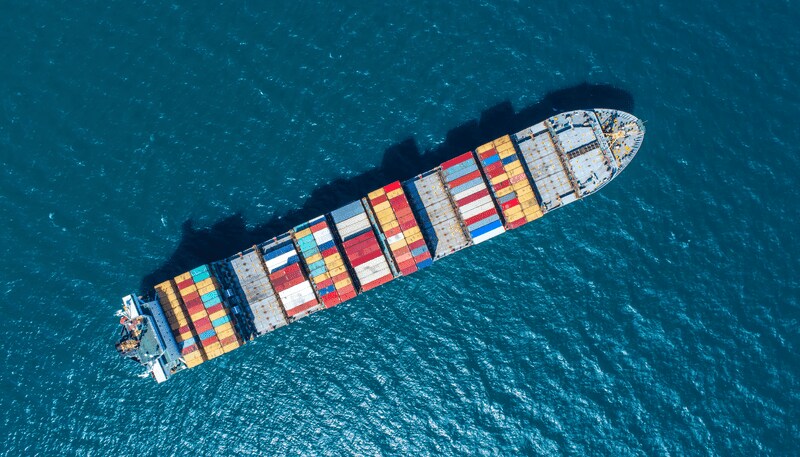 June 04 - 08, 2018
Location: Athens, Greece
Venue: Metropolitan Expo
Booth number: Hall 2, stand 2.409
Event website: http://www.posidonia-events.com/

Short description of event:
Every two years the Posidonia exhibition is the essential place for serious business at the largest gathering in the shipping calendar.
The trade show provides direct access to Greek shipping and the owners of the largest commercial fleet under the control of any one national group, dominating the newbuilding orderbook and S&P market.

Short description of SKF's part in the event:
SKF Marine will be presenting its broad range of products and solutions for the marine industry at the Posidonia 2018.

Visitors will have access to a shaft line exhibit, showing different Machine Support mechanical services, including shaft alignment, machine chocking and mounting as well as a SKF Cooper split bearing solution.

Also on show will be a SKF Wire rope lubricator which maximises safety, cuts downtime and significantly extends the life cycle of ropes on-board. The spectrum of products presented will be rounded off with SKF's OK Coupling solutions, and the SKF Condition Monitoring Kits including the SKF Enlight Center Ecosystem.