SMM 2018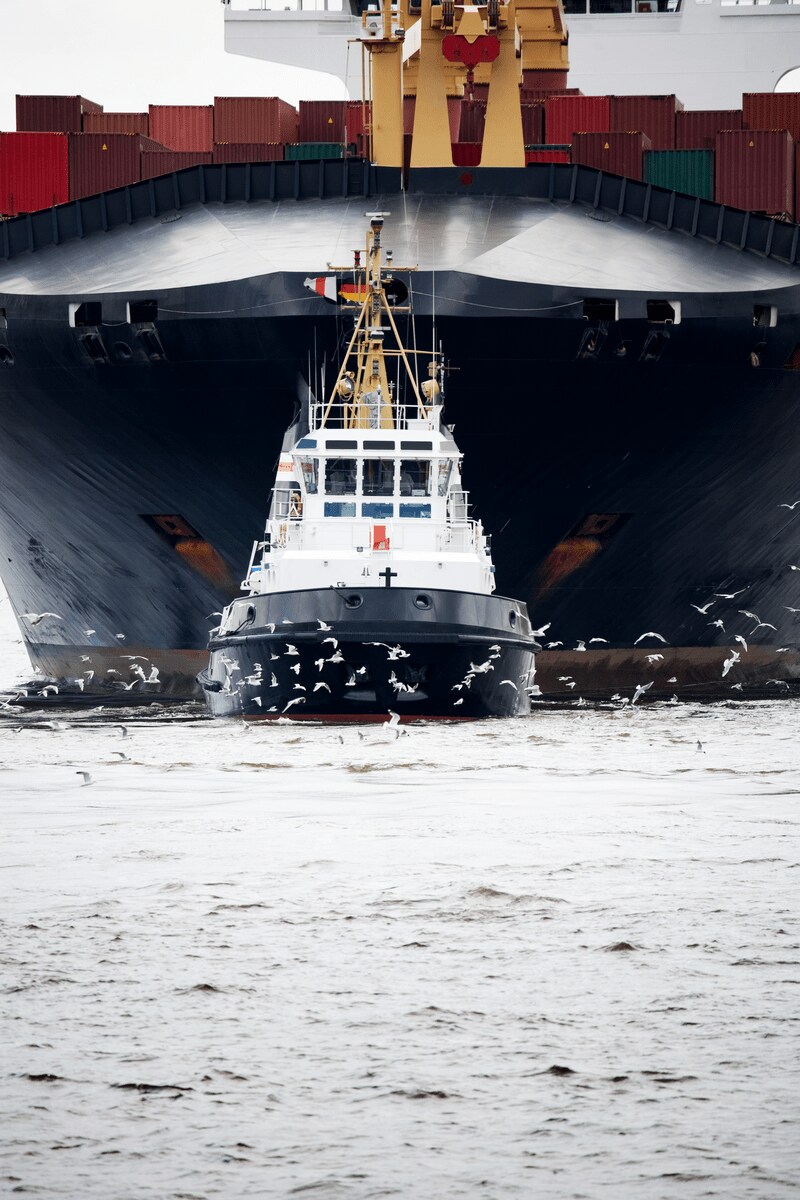 September 04 - 07, 2018
Location: Hamburg
Venue: Hamburg Messehallen
Booth number: Hall A1., booth: 210
Event website: http://www.smm-hamburg.com/en/

Short description of event:
With over 2,100 exhibitors and 50,000 visitors from all over the world, SMM continues to cement its position as the most important event in the maritime industry calendar, year after year.
This extremely high number of visitors reflects the broad range on offer at this trade fair. SMM is attended by top shipbuilders, key players in the value chain, operators and service providers.

Short description of SKF's part in the event:
SKF Marine will be presenting its complete product and service portfolio at the SMM trade show with a special focus on solutions to help you to comply with today´s and future environmental regulations, to increase your vessel´s efficiency and improve maintenance processes.

Visitors will have access to SKF's new environmental-friendly shaft line solutions, including water-lubricated bearings, tail shaft monitoring and a water quality system, which will be launched at the fair.

Also on show will be a new condition-monitoring solution, consisting of a data collection sensor and a complementary app, which helps to simplify the manual data collection for a reliable condition-based maintenance strategy.

In addition to that, SKF Marine will present the Turbulo Integrated Bilge Water Treatment System, including the release of two new products, for an optimized oily water treatment process onboard of any kind of vessels.