MetsTrade 2018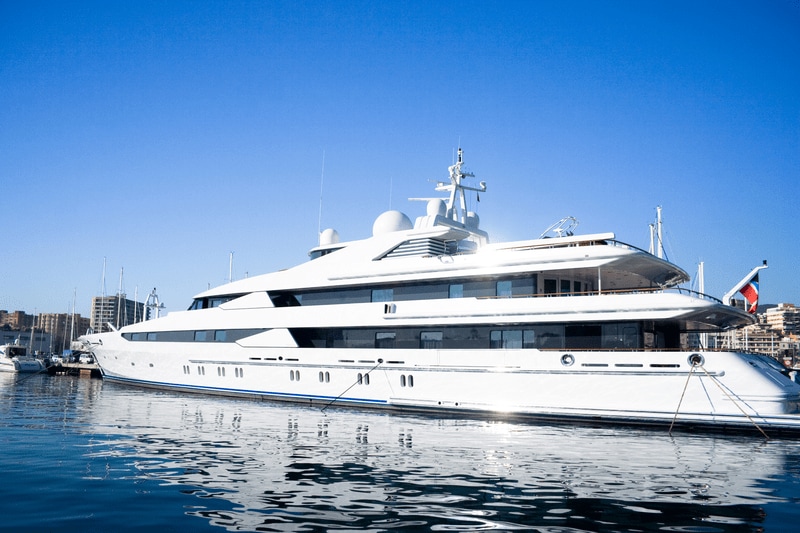 November 13 - 15, 2018
Location: Amsterdam, The Netherlands
Venue: RAI Amsterdam
Booth number: SuperYacht Pavilion - Hall 10, Booth 10.607A
Event website: https://www.metstrade.com/

Short description of event:
The SuperYacht Pavilion (SYP) at the METSTRADE Show is a destination in its own right. With two dedicated halls and an associated educational and social networking programme, the SYP is far more than an exhibition – it serves as a superyacht experience to visitors. The SuperYacht Pavilion is the only truly international B2B exhibition providing products and services for the large luxury yacht industry.

Short description of SKF's part in the event:
SKF Marine will be presenting its wide range of intelligent retractable and non-retractable fin stabilizer solutions, including the SKF Dynamic Stabilizer Cover and the SKF EcoMode software. These products allow operators and owners to easily comply with stringent environmental regulations and help to ensure excellent passenger comfort and high load safety. At the same time the vessel can be operated in a very energy-efficient way.