Kormarine 2017 International Marine, Shipbuilding, Offshore, Oil & Gas Exhibition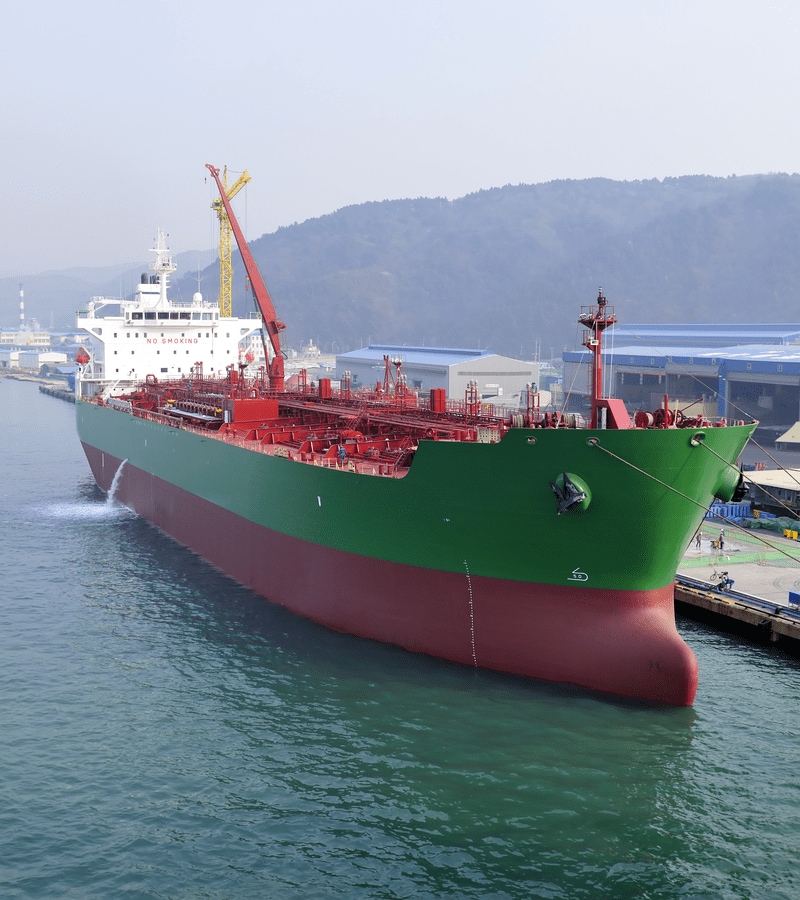 October 24 - 27, 2017
Location: Busan, Korea
Venue: Bexco (Busan Exhibition and Convention Center)
Booth number: Booth in the German Pavilion
Event website: www.kormarine.net

Short description of event:
Kormarine is Korea's largest international maritime industry event that in the past has attracted over 1,000 exhibiting companies and 40,000 visitors from over 70 countries.
The exhibition offers shipbuilding, maritime, offshore and oil & gas companies and its buyers an attractive meeting platform a as well as various seminars and events.
About 40 international companies are exhibiting at the show and 15 major shipbuilding countries are forming national pavilions, including China, Denmark, Germany, Greece, Italy, the Netherlands, Japan, Korea, Sweden, Singapore.

Short description of SKF's part in the event:
SKF Marine will be presenting its complete product portfolio. Bearings, couplings, lubrication systems and the Simplex shaft components range will be displayed, as well as Turbulo Oily water separators, Turbulo Sludge Buoy and stabilizers. Also on show are services such as condition monitoring solutions and mechanical services like alignment, on-site machining, 3D measurements and chocking.