Filip Rosengren
Manager Railway Segment, SKF Group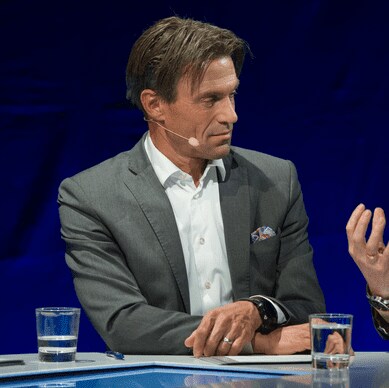 Filip Rosengren is the global segment manager of the Railway business in SKF. He has experience from various roles in Research and Development (R&D), Product Development, Engineering and Business Development. Filip has a Masters and Licentiate Degree in Mechanical Engineering from Chalmers University of Technology in Gothenburg.

In his spare time, he enjoys outdoor sports and recreation. 
"You can only reach so far if each company or industry acts only from their own interest. 
Many changes require a systems approach where some higher, non-operational stakeholder, like the EU, a country or even a city decides to change the rules of the game to drive an improvement, alter legislation or promote a new behaviour."
Watch the video on the main Let's Talk Industrial Ecology page where Filip Rosengren was a guest speaker.