SKF and the Global Goals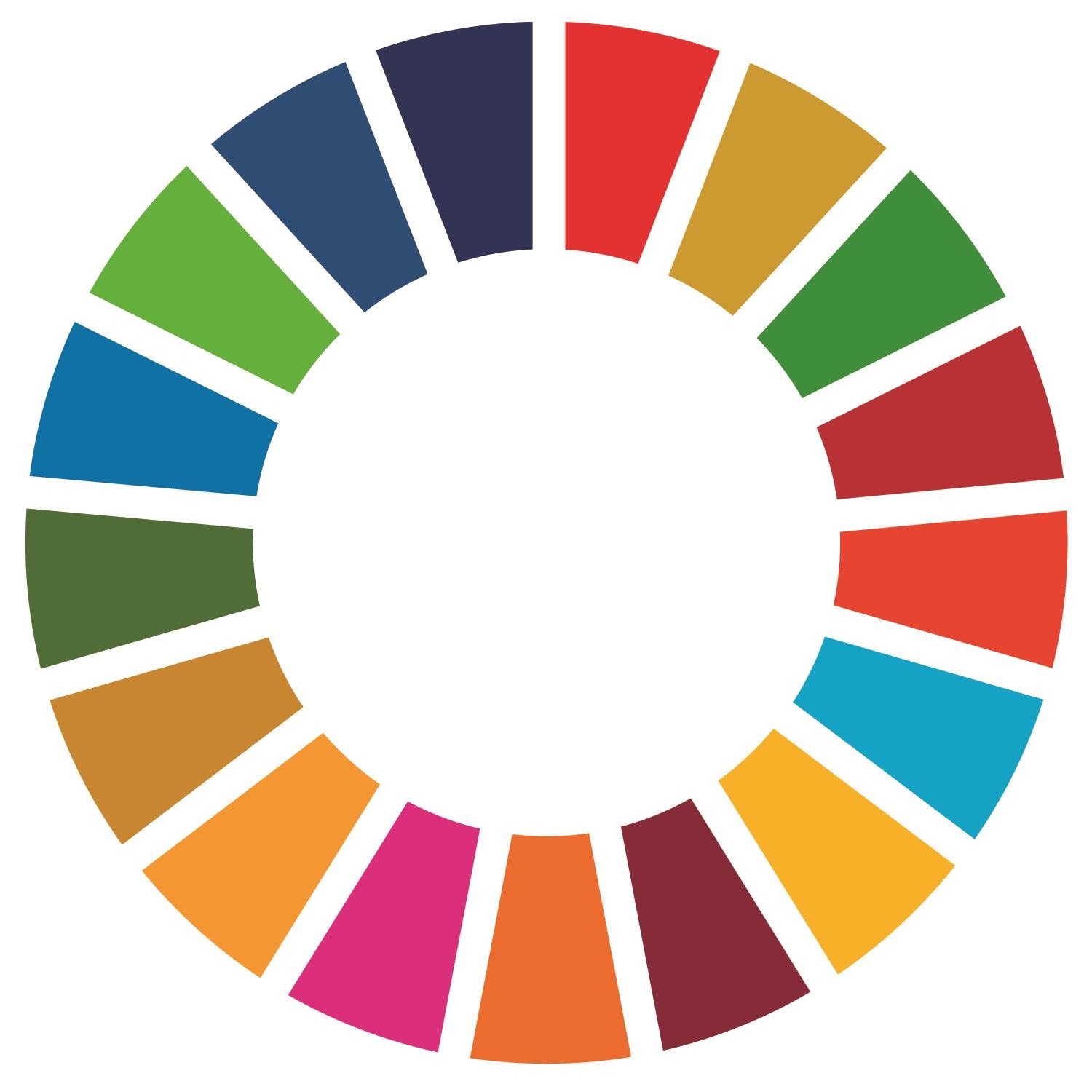 SKF Care is our framework for sustainable development and one of the similarities with the Global Goals is the wide perspective on sustainability. 
We address these challenges in two main ways:
Beneath the goals

...lies the 169 targets and 232 indicators of which around 20 are highly relevant for SKF.
193 states have agreed this common agenda for 2030. The goals set the direction in which the world needs to develop and thereby highlight challenges, risks and opportunities for companies. We will continue to review our activities in the light of these Global Goals to ensure staying successful and contribute over time.

This is how we consider our most important opportunities today and in the close future: