SKF ConCentra roller bearing units - inch dimensions

Ready to mount, lock, operate and save time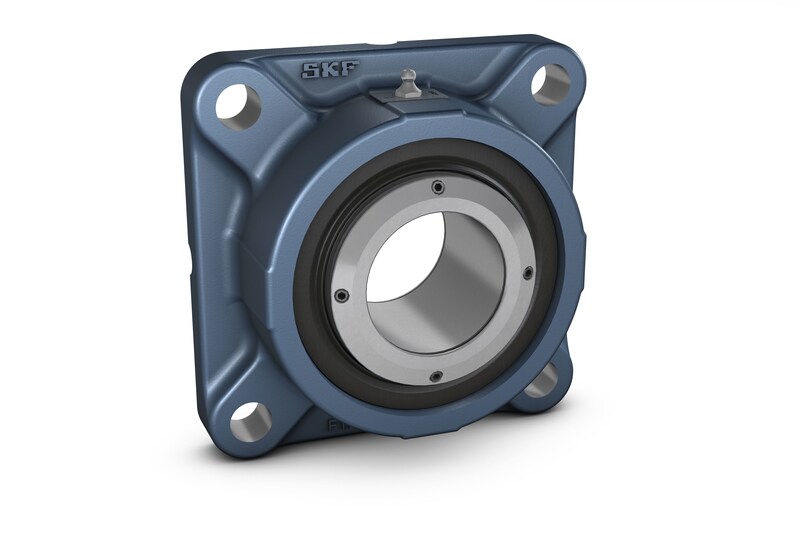 SKF ConCentra roller bearing units offer a highly reliable, time-saving alternative to sleeve-mounted bearings in split housings that require assembly.
SKF ConCentra roller bearing units are factory-assembled, sealed and greased for maximum service life. These single units are "shaft-ready" and require far less time and skill to install than a split pillow block housing assembly.
An upgraded, expanded range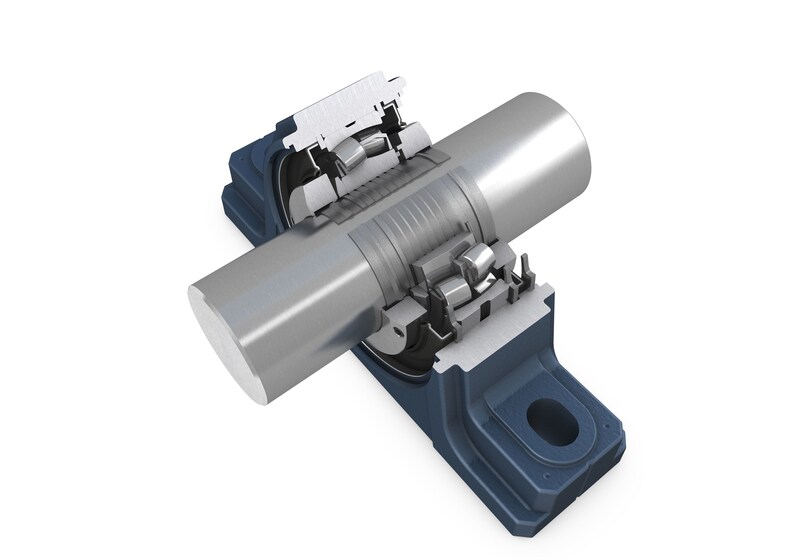 Designed to enable mounting and dismounting on the same side, SKF ConCentra roller bearing units now feature an expanded range of inch sizes. The components that comprise each unit include:

A pillow block or flanged housing

A SKF Explorer spherical roller bearing

A SKF ConCentra stepped sleeve

An integral seal fitted on both sides

An adequate grease fill


Benefits
Compared to sleeve-mounted bearing units in split housings, SKF ConCentra roller bearing units deliver:
Quicker and simpler mounting

Longer service life

Higher operational reliability

Simplified replacement
True concentric locking technology
SKF ConCentra roller bearing units allow the bearings within them to operate reliably and maximize service life. The key is SKF's patented locking concept, which enables a near perfect 360° grip of the bearing on the shaft, reducing radial run-out and virtually eliminating the possibility of fretting corrosion.

Designed to perform in harsh conditions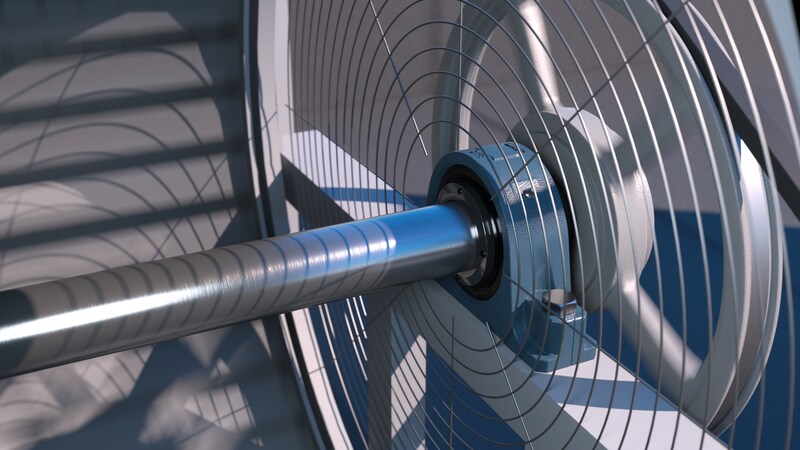 SKF ConCentra roller bearings can handle punishing outdoor conditions as well as heavy loads, shock loads and contaminants. Whenever low noise and minimal maintenance are key requirements, SKF ConCentra roller bearings can provide a cost-effective alternative to conventional bearing and housing arrangements.
Applications
Belt, bucket and chain conveyors

Mining and metallurgical equipment

Industrial air handling units

Fans, pumps and blowers

Textile machinery

Agricultural and forestry machinery

Food and beverage processing equipment

Wastewater treatment equipment

Refining equipment

Commercial laundry equipment