Lubrication of Offshore-Cranes

Reduce maintenance costs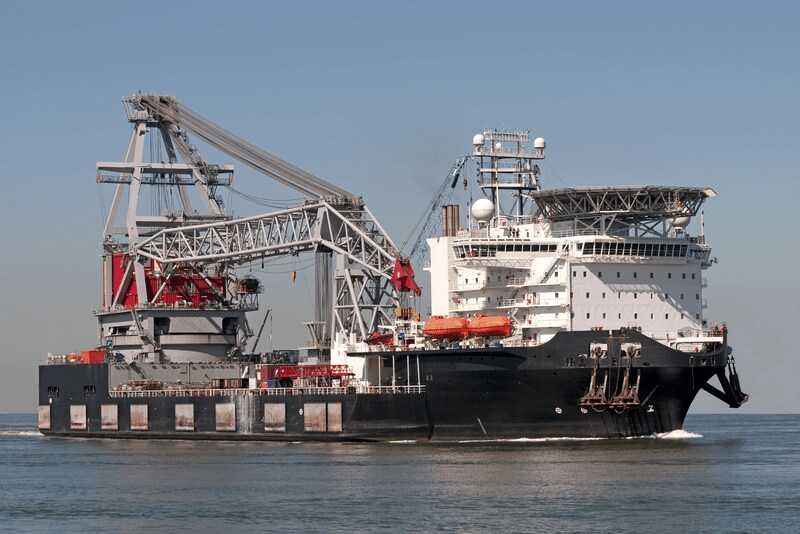 Vibration, high mechanical loads, contamination and moisture are all threats to bearing service life. Like any mechanical system, slewing rings and bearings in deck cranes and pulleys on cantilever arms require proper lubrication to function optimally.
Reliable lubrication of difficult-to-access points
SKF and Lincoln automatic lubrication systems deliver the exact quantity of the appropriate lubricant to the right place at the right time while the equipment is running – without downtime. Automatic lubrication systems are able to pump long distances within a wide temperature range and can reliably service difficult- to-access points.

Prevent unscheduled downtime
Precise automatic lubrication provides a significant benefit for operators. Reliably delivering lubricant from a central source to all of the connected friction points, automatic lubrication systems help prevent bearing damage and unscheduled machine downtime, while optimizing manpower resources.
Reduce operating costs
Automatic lubrication can reduce lubricant consumption significantly and is much cleaner than manual lubrication, resulting in less lubricant to affect the environment.
Minimize the risk of accidents
When an automatic lubrication system is installed, it will function virtually maintenance free, reducing total cost of operation. Also, reducing manual lubrication results in fewer potential accidents, and crew members can be utilized for other tasks.
A complete portfolio of lubrication solutions
SKF offers a complete product portfolio of the industry's most advanced automatic lubrication systems. Drawing upon their comprehensive knowledge of tribology and industrial demands, our engineers and technicians have developed highly efficient lubrication systems for marine applications. SKF also can assist you in optimizing lubrication settings and intervals and in developing a customized lubrication program.