Seals for heavy industrial applications- SKF Flex Seals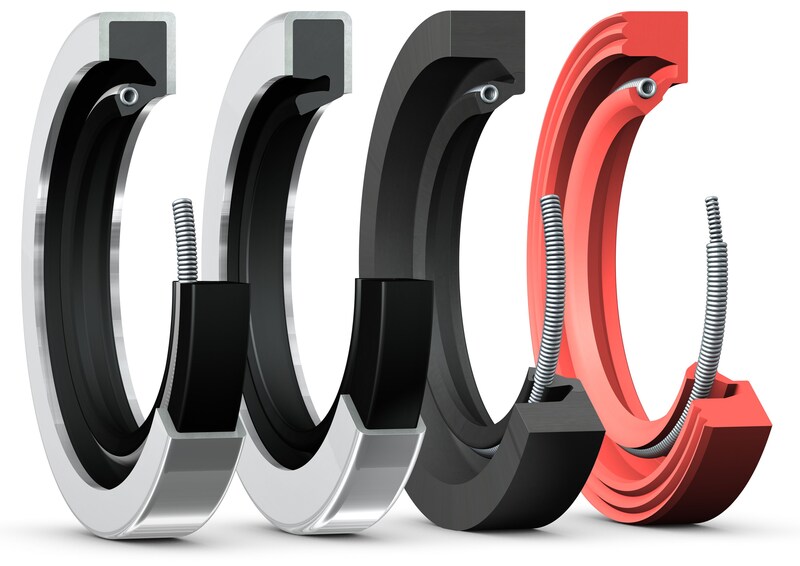 Heavy duty industrial applications, such as in metal, mining, paper, oil drilling or wind turbines, can be very challenging for radial shaft seals. In operation, the seals are exposed to a wide range of temperatures, speeds and abrasive contaminants. Besides their generally sturdy designs and often large size, seals for these applications come with some special features to help improve seal performance, reliability and handling.
SKF's main offer of sealing solutions for heavy industrial applications includes all-rubber HS and HSS seals as well as metal-cased HDS seals, also known as SKF Edge seals as part of the CR Seals assortment, with optional add-on features and the machined HRS seals made of Polyurethane. The offer is based on a flexible concept to customize the solutions in terms of design and dimension to optimize them to the varying demands of different applications without additional tooling.

For simplified seal selection, the
table
and the
Seal selection table
can be used for general guidance.
Heavy Industrial Seals selection