Invoicing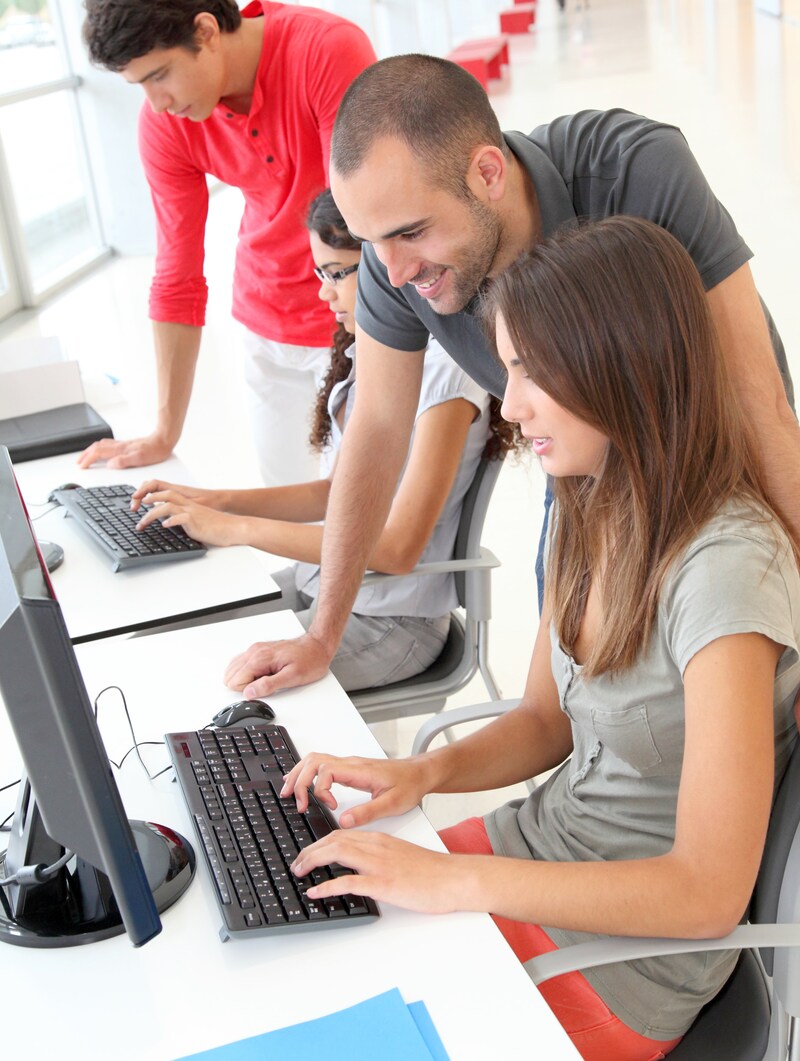 Invoice specification
It is very important that all invoices sent to SKF include specifications in the attached guides below. Those invoices not meeting SKF's requirements, will unfortunately be rejected and returned to you.
Each invoice must be addressed to the correct SKF company

Each invoice must refer to an SKF purchase order if one has been sent to you. If no purchase order has been sent, the invoice must refer to full name/user id of the SKF employee making the request. 

Each invoice must follow the SKF global fiscal and legal requirements (as described below) in addition to any legal requirements of the country
Electronic invoicing

General
Today only a limited number of suppliers provide electronic invoices to the SKF units worldwide. However, SKF has now developed and deployed a technical solution to handle all types of incoming invoices in an effective way and this global invoice management system is fully prepared to handle electronic invoices. 
SKF regards the implementation of electronic invoices as an important step to improved invoice management. During the coming years SKF will activate and encourage the use of electronic invoicing in most vendor markets. 
By using electronic invoicing both SKF and vendors will gain a number of benefits. Suppliers will reduce costs for paper invoicing and will experience timely payments. SKF will as receiver also notice advantages in terms of increased information quality and faster invoice handling. 
SKF offers suppliers several options to begin electronic invoicing: 
Sending EDI message according to Global Invoice specifications originally developed by the global automotive industry 


Become a user of the SKF SIM WebEDI tool used to communicate with suppliers

SKF Vendor Invoice Requirements
Description of the connection and start up process
SKF has the intention to contact those suppliers producing larger amounts of invoices and invite them to migrate to electronic invoicing. The supplier will then be fully introduced in the conditions valid for sending electronic invoices to SKF. The contact will hopefully result in a common plan for implementing electronic invoices.

Contact persons within SKF
In each SKF legal unit a person will be assigned to become the primary contact. Please contact your local SKF office for more information.

Vendor Invoice Business Transaction
SKF has thoroughly considered the need for information contents of an electronic invoice. The information elements that SKF will process internally are specified in a document called Vendor Invoice Business Transaction. This document will give the reader an understandable picture how SKF has defined the requirements. The SKF Vendor Invoice Requirements are found under Documents.
Message Implementation Guidelines
In case of EDI, SKF has decided to follow the application of the Global Invoice Edifact message INVOIC V2 in directory D03A. The document is found under Documents.