Supplier monitoring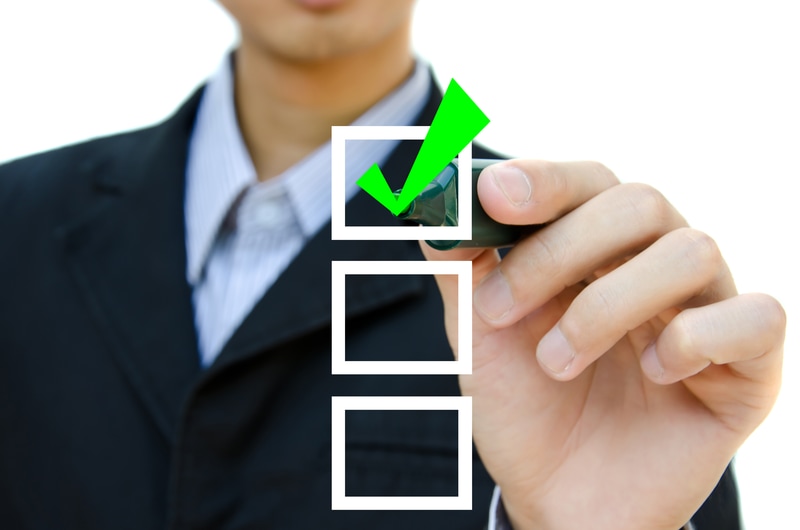 Supplier monitoring is a cornerstone for establishing, developing and maintaining an effective relationship between SKF and the suppliers. Past performance results are transparent for the whole SKF Management and build the base for future purchasing decisions. Apart from objective and quantifiable performance indicators, SKF also measures the quality of supplier management and innovations.

The performance of suppliers are continuously evaluated in performance indicators, which are aggregated to five main criteria: Quality, Delivery, Cost, Innovation and Management.


Quality performance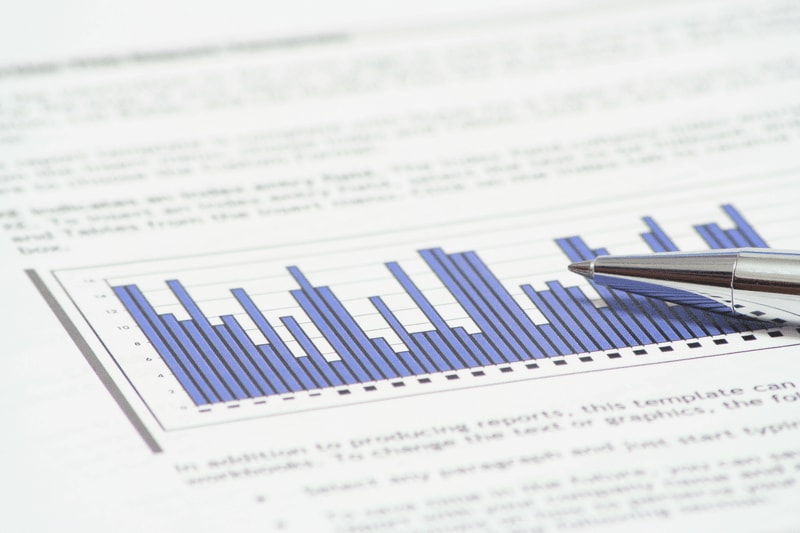 Quality performance evaluation is mainly related to product quality peformance. Quality performance is where we calculate absolute numbers of complaints with the target to reach and sustain ZERO NCC. An NCC is a technical complaint about product defects issued on a formal document called Non Comformance Complaint. The trend of NCC is used for monitoring the progress of the supplier quality performance towards zero NCC.

Zero Defect product delivery is our top priority with suppliers. This is supported by international quality management system standard (ISO9001/TS16949) and by that aiming at achieving Zero Defect deliveries from the very start of business with SKF and then to sustain it continuously.
Cost performance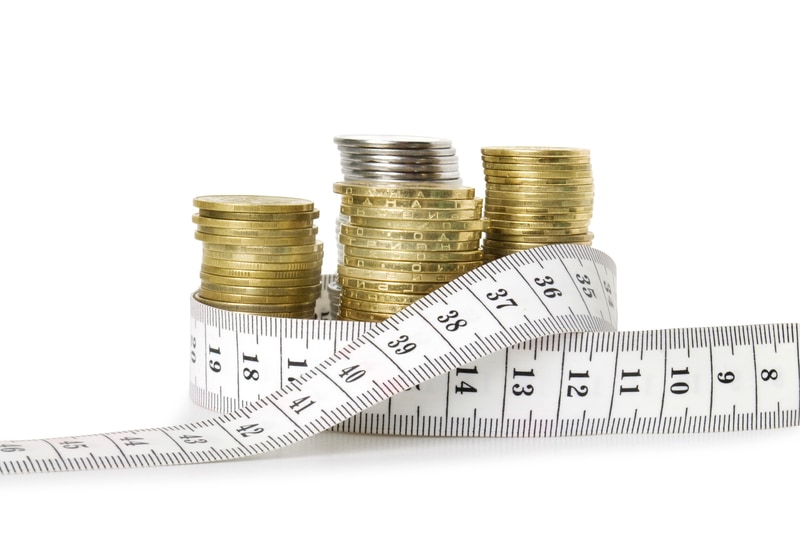 The continuous contribution from suppliers to improve SKF Cost performance is evaluated on several key performance indicators, which represent an essential part of a total cost of ownership perspective.
Delivery performance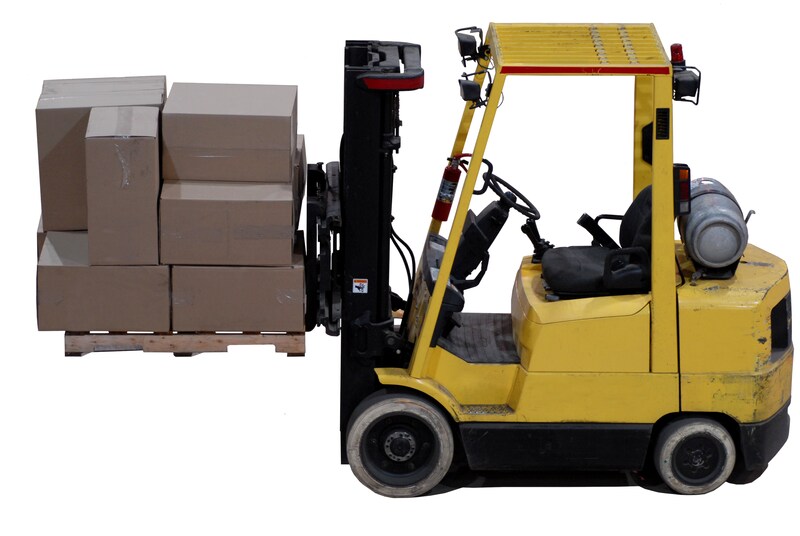 Delivery performance is monitored mainly using the broken promises measurement. A broken promise is defined as goods receipt deviating from agreed date, or if quantity is different from agreed.


Innovation performance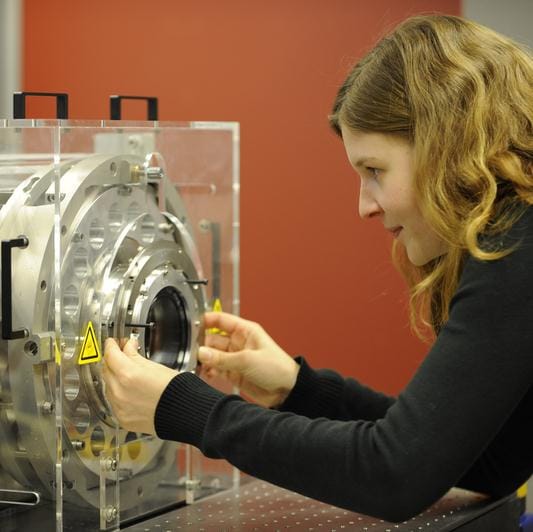 Innovation performance is measured as the ability to continuously create added value for SKF. Supplier's innovation and value creation could be addressed to any of the QCDIM performance categories.


Management performance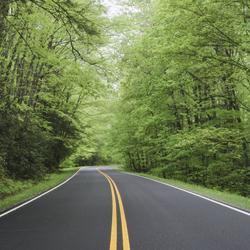 Management performance evaluation is based on key parameters covering responsiveness, continuous improvements and corporate social responsibility and fulfilment of annual sustainability targets in line with SKF expectations.

Sustainability
SKF has the ambition to make business with full respect of environment and human rights.

Therefore, SKF expect suppliers to develop systems based on International Standards
(ISO14001 / OHSAS18001 / ISO 50001) aiming at continuous improvement in related performance.