Supplier contacts and registration

Before eventually becoming an SKF supplier, we need to know a bit more about your company. Please register by following these steps:
First you need to register as a user on this website. This is done in the "MySKF" area in the website header. Click here to register.

Then select the commodity product of interest from the listing below, and fill in the proper contact- and registration form.

This form will be sent to the relevant contact within SKF Purchasing. All data entered will be kept confidential.

After your registration (in step 2), we will contact you by e-mail to the address you have provided.
Steel Raw Material & Hot rolled rings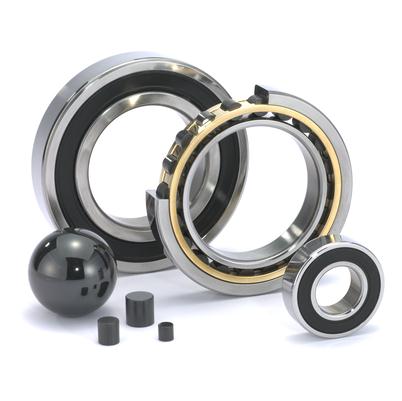 Bars

Wires

Tubes

Steel materials




Hot rolled rings
Rings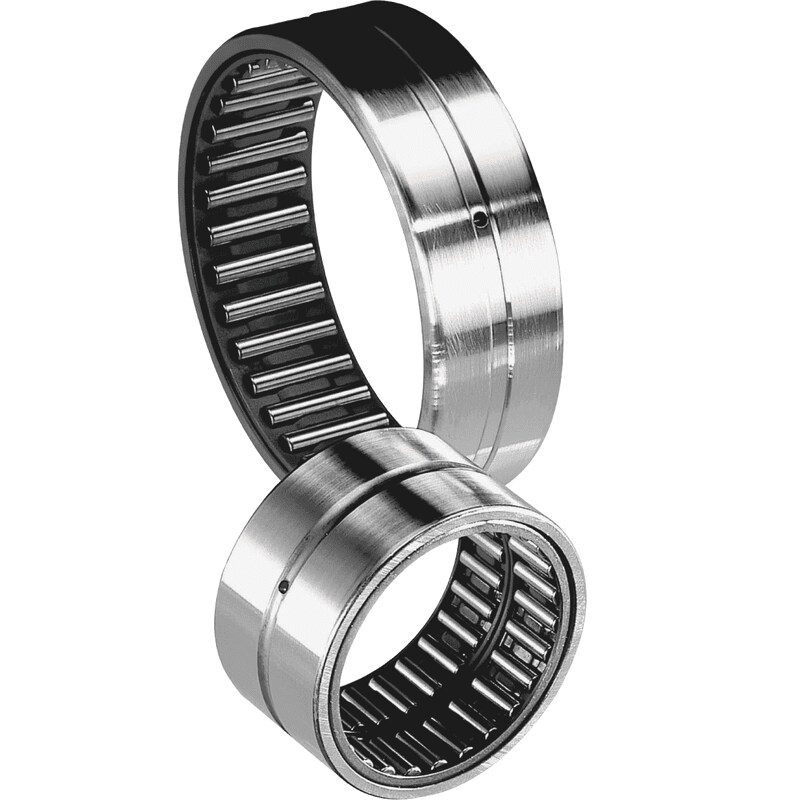 Rings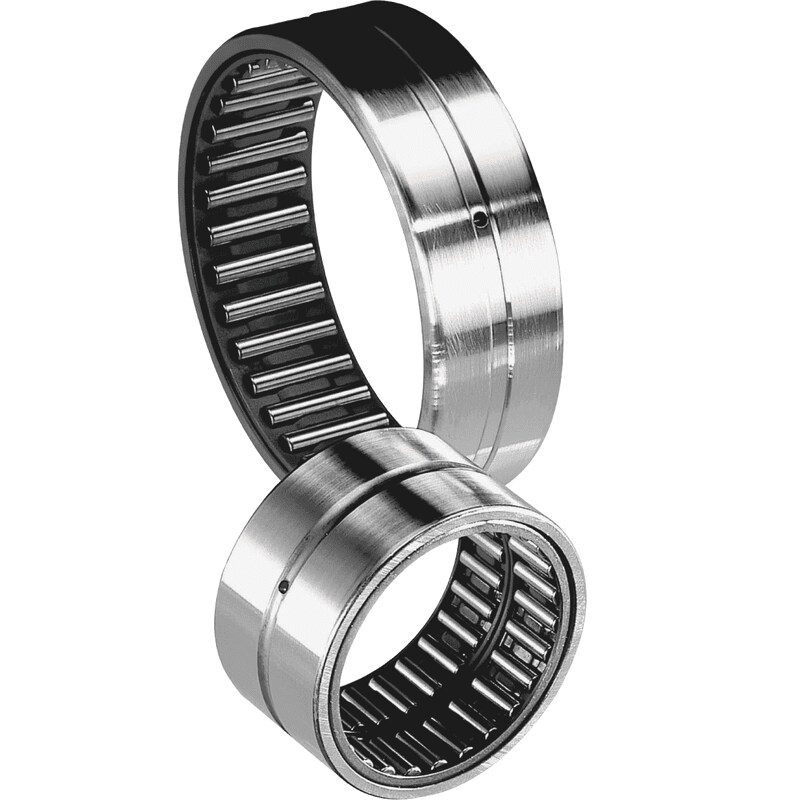 Contact- and registration form
DGBB

Y Rings

SABB

Aerospace

Super precision
Components

Contact- and registration form
Indirect Material & Services
Packaging

Cutting tools, diomond rollers

Lubrication & Chemicals

Grease & Energy

Electronic spares & Maintenance services

Tooling & Mechanical spare parts

Capital equipment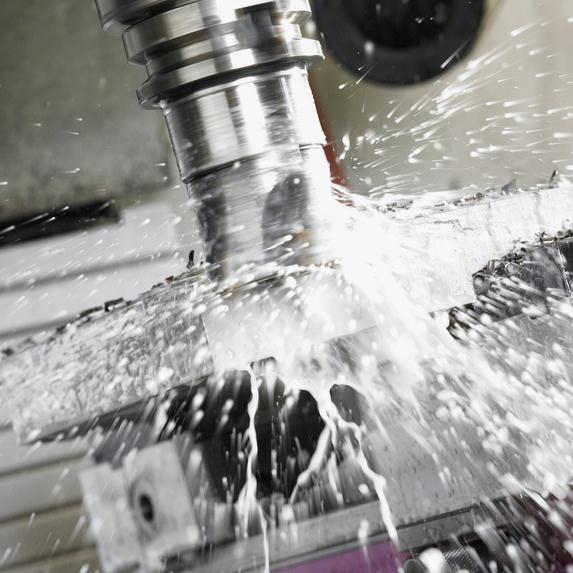 Heat treatment

Forming

Molding

Grinding

Soft machining & Hard turning

Finishing / Honing

Measuring

Handling

Refurbishment

Assembly

Packaging

Washing