Locations Marine CBM standard approved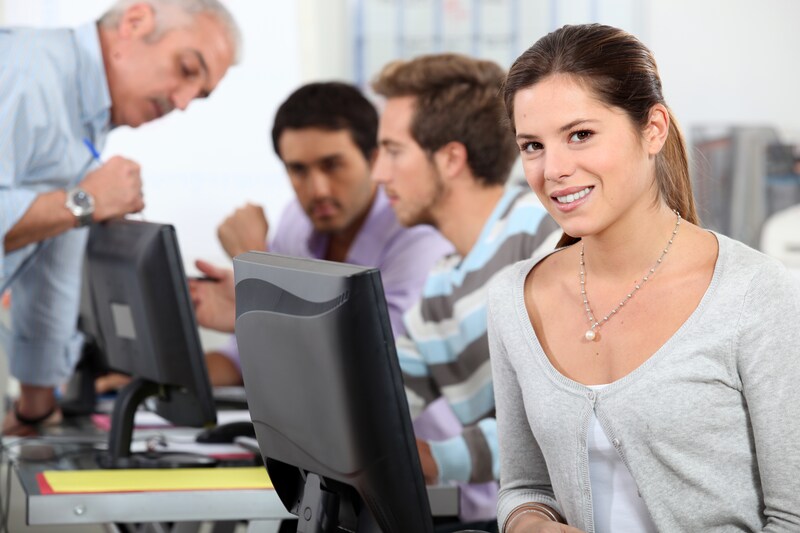 SKF Marine has implemented a global SKF Standard for delivering condition-based maintenance (CBM) and condition monitoring (CM) services to the marine industry worldwide.
The standard is aligned to ISO and class societies' requirements.
The standard has been developed to support the SKF Marine goal to ensure "consistent delivery of high-quality marine CBM services worldwide".
The quality control of our services provided to the marine industry is very high and each SKF location needs to pass a certification training course and an internal audit before being approved.
For any request, feedback, suggestions and complaints, please send an e-mail to:
marine.support@skf.com
Locations approved by SKF Marine to work under the standard:
SKF Asia Pacific Pte Ltd
No. 1 Changi South Lane, Singapore 486070
SKF Denmark A/S
Stamholmen 151, 7, DK-2650 Hvidovre, Denmark
SKF Hellas S.A.
128 Syngrou Avenue, PC. 17671 Athens, Greece
SKF Norge AS
Gjerdrums vei 8, 0484 Oslo, Norway
SKF Maintenance Services GmbH
Cuxhavener Str. 36, 21149 Hamburg, Germany
SKF Solution Factory Marine Services
Nikkelstraat 7, 2984 AM Ridderkerk, The Netherlands
SKF (U.K.) Ltd
Sudon Park Road, Luton, Bedfordshire, LU3 3BL, United Kingdom