Steering gear lubrication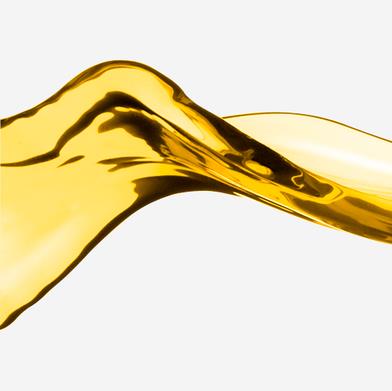 Steering gears and rudder stocks are exposed to vibration and high mechanical loads and must be lubricated properly.
Multi-line grease lubrication systems provide a pre-defined amount of lubricant in order to avoid over- and under lubrication. These reliable systems utilize pumps with up to 30 lubricant outlets and can be connected directly to the lubrication points. When used in combination with progressive metering devices, a multi-line system can be monitored easily.
Featuring impeller technology, the system's pumps can handle heavy grease up to NLGI Grade 2 at freezing temperatures.