Automotive Distributors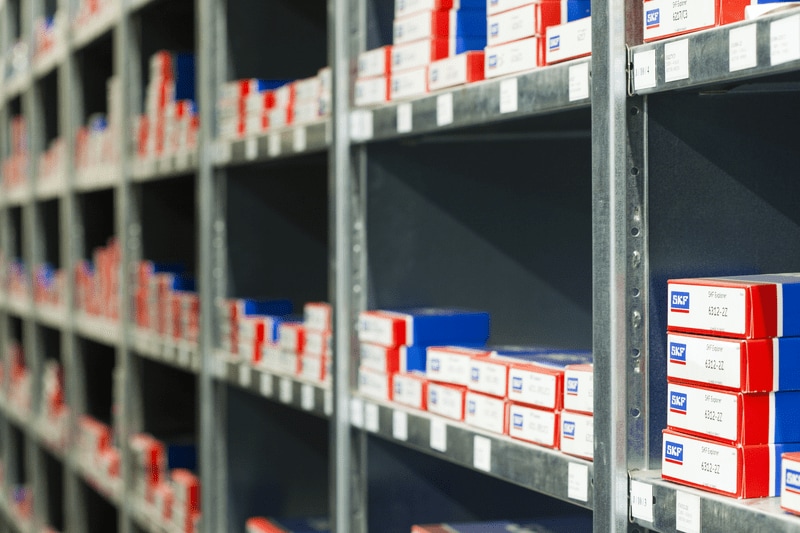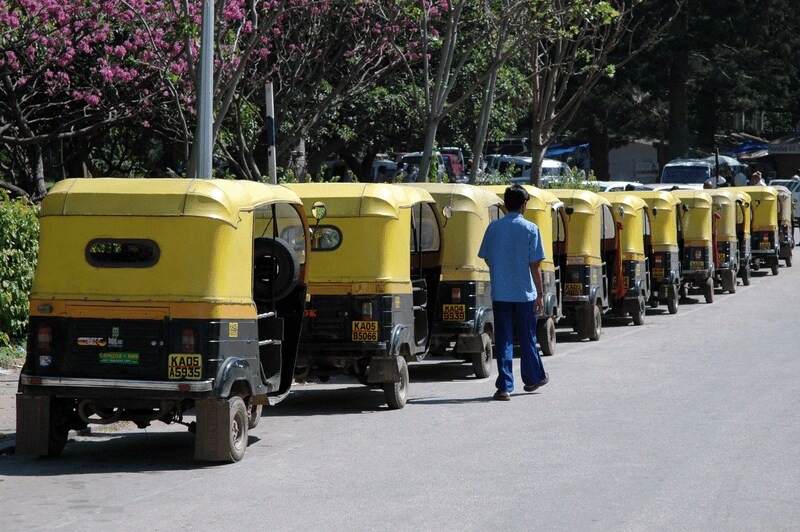 SKF strives to go beyond being a component supplier to automotive manufacturers to being a trusted technology collaborator who can help take ideas from concept to reality.
Worldwide, SKF has supplied innovative bearing and sealing solutions for engines, transmissions, drive trains, steering, and wheel end systems since the early days of the automobile.
SKF's design & manufacturing expertise has yielded some excellent products that are being continually improved and upgraded in its development centres.
In the aftermarket, Automotive Distributors match this quality with their extensive product and engineering knowledge.
An SKF Automotive Distributors stocks and sells the company's automotive products and is a reliable source of the entire product range for segments spanning two and four wheelers, commercial vehicles, and tractors
Automotive Distributors
Bearings, Units, and Housings
Maintenance products
Power Transmission
Power Transmission Seals - CR Seals
Vehicle aftermarket


Distributor category:

SKF Vehicle Aftermarket Distributor


NO 7&11,MS.9 SRI SAI BALAJI
RESIDENCY,BESIDE SBH BANK
BELLARY ROAD,KURNOOL,AP
ANDHRA PRADESH

VARUNA BEARINGS PRIVATE LIMITED

Bearings, Units, and Housings
Maintenance products
Power Transmission
Power Transmission Seals - CR Seals
Vehicle aftermarket


Distributor category:

SKF Vehicle Aftermarket Distributor


33, JAWAHAR LAL NEHRU COMMERCIAL COMPLEX,
  ENGLISHIYA LINE, CANTT, VARANASI-221002
Varanasi

25.3237504,82.9865690

AADINATH BEARINGS & TOOLS CORPORATION

Bearings, Units, and Housings
Maintenance products
Power Transmission
Power Transmission Seals - CR Seals
Vehicle aftermarket


Distributor category:

SKF Vehicle Aftermarket Distributor


5-RAGHUVIRPARA,SIDIVALLI STREET
GAREDIA KUVA ROAD
RAJKOT
GUJARAT

MR VIPUL BIPINCHANDRA PAREKH


Bearings, Units, and Housings
Maintenance products
Power Transmission
Power Transmission Seals - CR Seals
Vehicle aftermarket


Distributor category:

SKF Vehicle Aftermarket Distributor


LAXMI VISHNU APARTMENT,5TH
CROSS,MAHADWAR ROAD,
BELGAUM-590016.
karnataka

15.8517000,74.5196760

Bearings, Units, and Housings
Maintenance products
Power Transmission
Power Transmission Seals - CR Seals
Vehicle aftermarket


Distributor category:

SKF Vehicle Aftermarket Distributor


LAXMI VISHNU APARTMENT,5TH
CROSS,MAHADWAR ROAD,
BELGAUM-590016.
karnataka