Applying SKF knowledge engineering to optimize power train design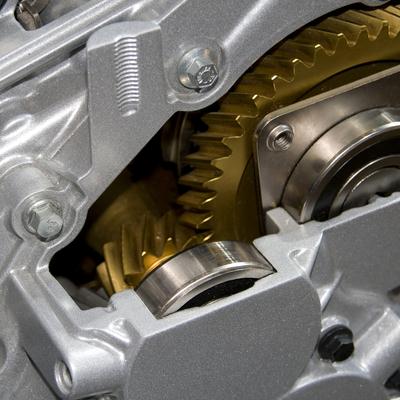 Whether the need is to increase power density and reliability, or to reduce energy consumption and warranty claims, SKF Engineering Consultancy Services can help meeting the goals. Below are two recent examples of how SKF knowledge engineering is helping designers create the next generation of powertrains.
Increase drive train efficiency and reduce C02 emission
Using proprietary SKF software, SKF engineers are able to accurately simulate gearboxes, power take-off units and final drives. With SKF Vehicle Environmental Performance (VEP) software, SKF is now able to factor in driver behavior under various operating conditions to quickly and accurately assess potential for real-life fuel efficiency and CO2 emission reduction. This is an important tool for OEMs and tiers, in that it allows them to explore the merits of various design options virtually, so that the final design can be optimized prior to prototyping and manufacturing.

Increase power density and save money
Using advanced simulation tools, SKF Explorer bearings, engineered materials, special lubricants, and on-line sensorised monitoring, SKF designed and built a 250 mm size gearbox with the performance power of a 280 mm size gearbox. The final design resulted in:
20% reduced weight

25% reduced volume

20% reduced oil and energy consumption.