Meet the World

The Meet the World tournament is all about inspiration. It is a chance for children to meet other cultures, exchange ideas and dreams, and all this by following their passion for football. We asked for reflections from a few of the participants...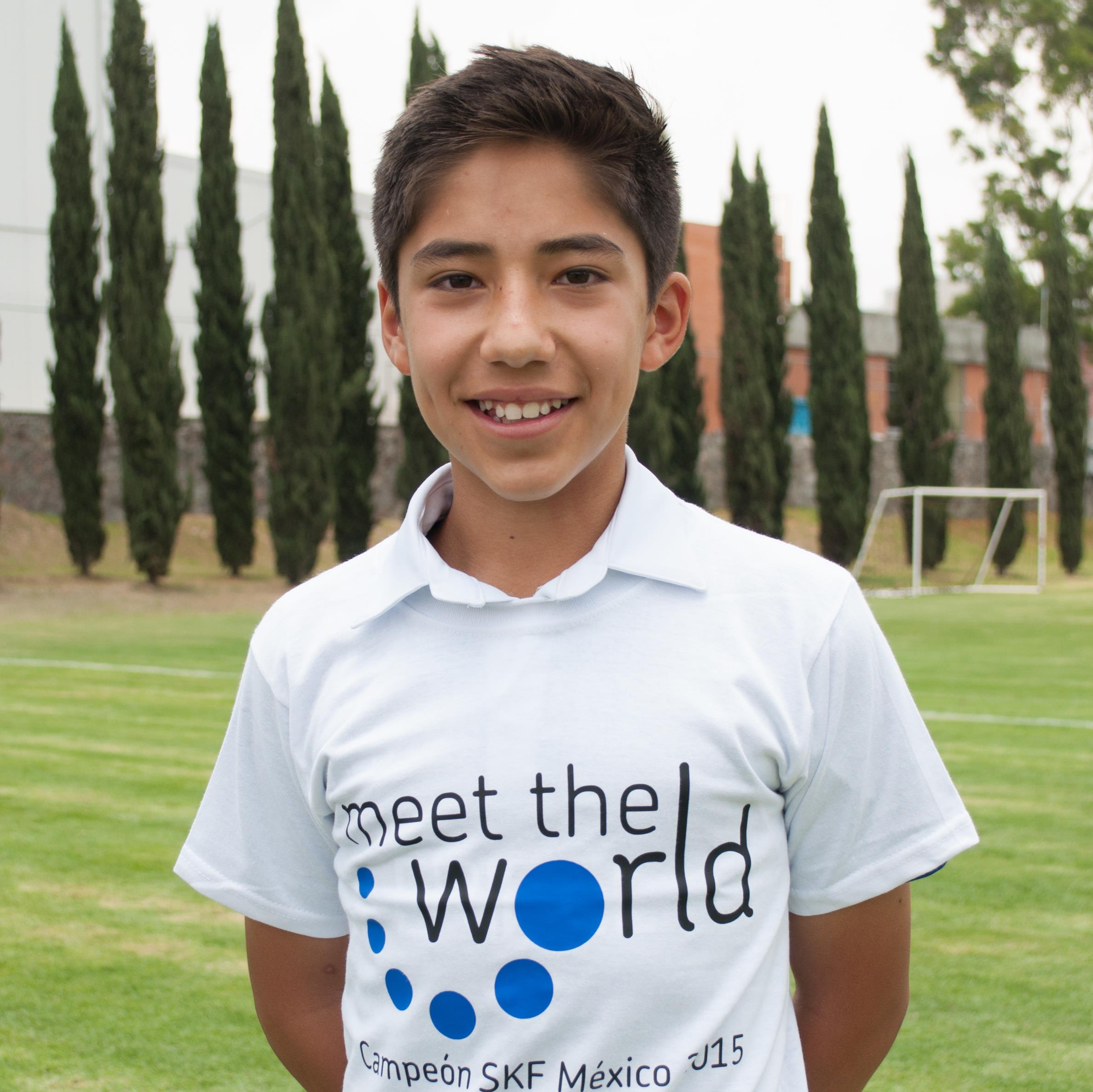 Diego from Mexico

What was your best Gothia cup and Meet the World experience?
The opening made me feel like a world cup, also I had the opportunity to play against other countries and show what Mexico can do.

My greatest experience was to know that my dreams can come true, because I never thought I could play in Europe. And other great experience was when my friend Paul the goalkeeper, stopped a penal kick, gave us the victory in Guadalajara.

It was an unforgettable experience when I shoot a penalty kick and we won, I was proud of all the support I had from my father. Also when we met Swedish girls, and tried to speak with them.


Nusrat from India
What was your best Gothia cup and Meet the World experience?
I was very happy about going to Sweden. We got experience of different cultures from different countries. I learnt what it was like playing against different teams and co-operate with other people.
I was very impressed with the attitude of Swedish girls. They always extended support on the field and apologized to us if they tackled hard or made us fall.

..My first ever visit to Sweden it was an unforgettable moment and memorable trip for me. It was a mesmerizing experience to see the many, huge pitches as we approached day 1 of the tournament.

The opposing teams' players were much stronger physically than our team. My confidence was boosted as we scored goals and that was the memorable moment for me. Now, whenever I play I India recall that team and play with full confidence and with true spirit of the game.

Team France - Participating in the Kim Källström trophy
What was your best Gothia cup and Meet the World experiences?
 
Our best Gothia Cup experience was the opening ceremony: it was nice to see and meet all the team. All countries were represented. It was also the first time we were on a plane and we liked it very much. It was also very nice to see Kim Källström.
 
It was very exciting to learn that we would to go to Gothia Cup!
 
During the flight to Gothenburg, we were allowed into the cockpit to see the pilot.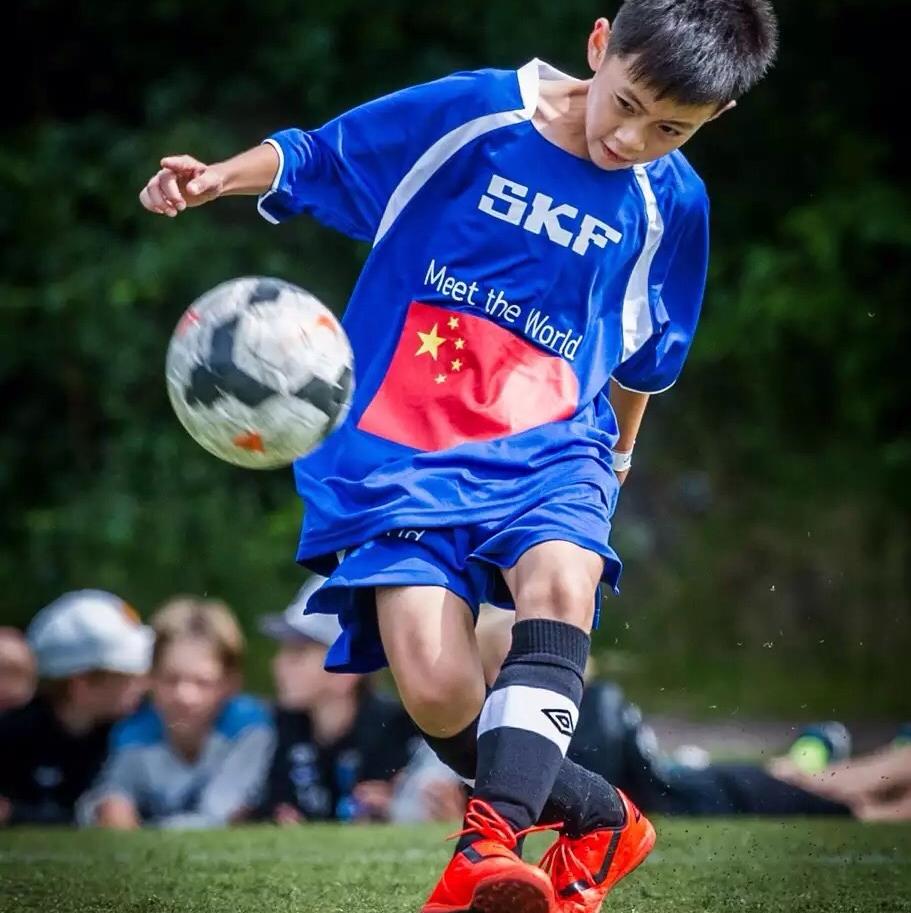 Deng from China
What was best with your Meet the World experience?
During the Meet the World tournament in Beijing, the most unforgettable one was the match against Anhui Province. At the very last moment I scored and got our team the chance to the play-off game. In the final, we won the other team by 5:1 and won the champion. It was awesome.
 
We really had a good time in Gothenburg. I met a lot of friends from other countries. Especially the last day, we went to Liseberg and had a wonderful day.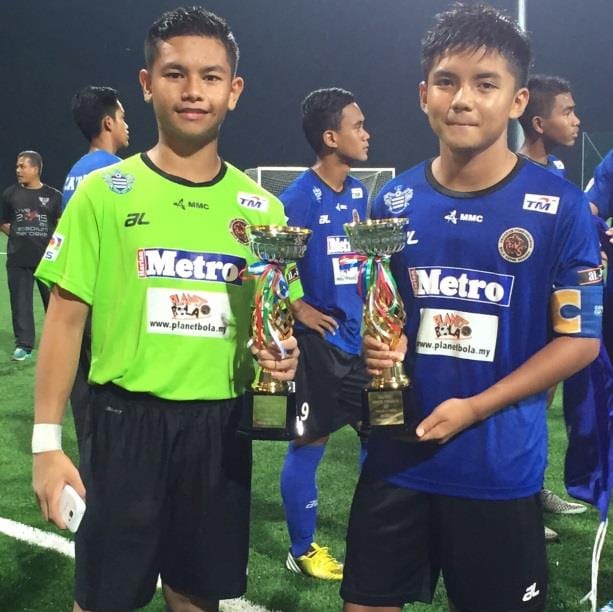 Abdul and Muhamma from Malaysia
What was your best Gothia cup and Meet the World experience?

Muhammed (left) - In the pre-event tournament, we became the champion over other eleven other teams representing their respectively districts in the state of Negeri Sembilan, Malaysia, knowing that we will go to Sweden for the Gothia Cup finale, I cried with joy…..
It was an unforgettable moment playing outside our country. I have more forces and gained spirits in football to consider as part of my future career. Thank for giving me that invaluable experience.

I have got many new friends from all over the world. I'm still in contact with few of them.
Abdul (right) - It's a once in the lifetime opportunity to me, playing with international teams especially with European and Swedish soccer clubs.

I have gotten to know different cultures and people, we exchanged souvenirs and e-mail addresses.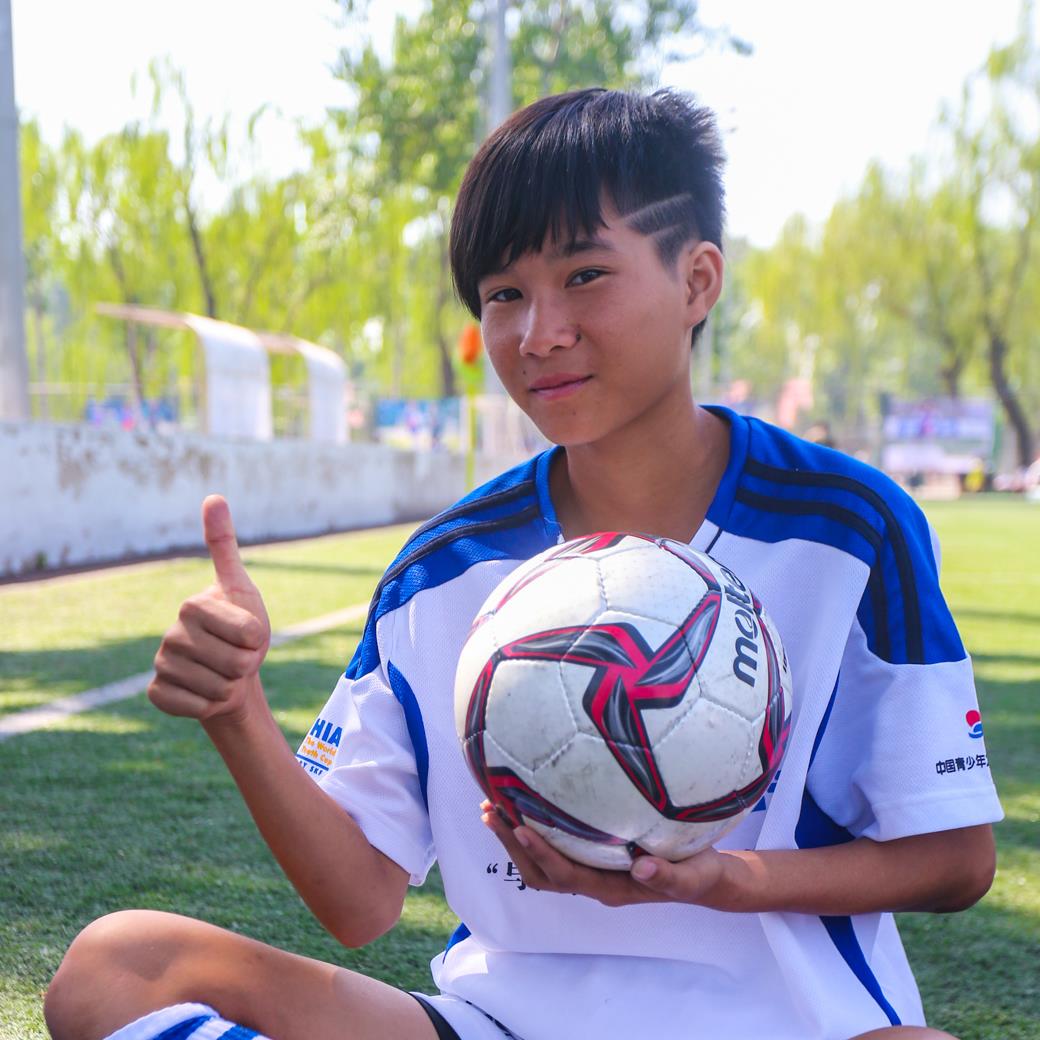 Huang from China,

What was your best Gothia cup and Meet the World experience?
We played really hard to the final of Gothia Cup 'girls-12'. The last game was against one of the strongest team from Sweden. We were one score behind and about to lose the game. But at the last moment, our coach sent me to the forward. 4 minutes before the game ends, I scored and made the game even. We celebrated, hugged each other, laughed and cried. At last we won the penalty game by 4:3 and became the winner of Gothia Cup. It was the best moment in my life.


Nizar from Marocco

What was your best  Gothia cup and Meet the World experience?
What I appreciated the most, was meeting people from different cultures and nationalities, discussing and sharing these moments with them was an amazing experience. Also I loved the opening ceremony, it was  amazing!

I loved to play with teams from other cities, they all had a very good level, and it challenged me to give my best in the met the world tournament, also the referees were very professional, I really appreciated it.

I also appreciated the organization of the Gothia Cup event, I wish you could replicate such event more and more, a lot of children are waiting for their chance. I hope that SKF can continue in bringing hope and joy to young people like me.


Irving from Mexico

What was your best Gothia cup experience and Meet the World?
Playing against other children from other countries and see different places, and of course the games that we won. And also when we won the Meet the World qualifier in Puebla and got to travel to Sweden. It is the best trip I've ever had, because I had a dream of playing in Europe. I was very happy to share this experience & moments with my friends and coaches.