Solutions for manufacturers

Power density is key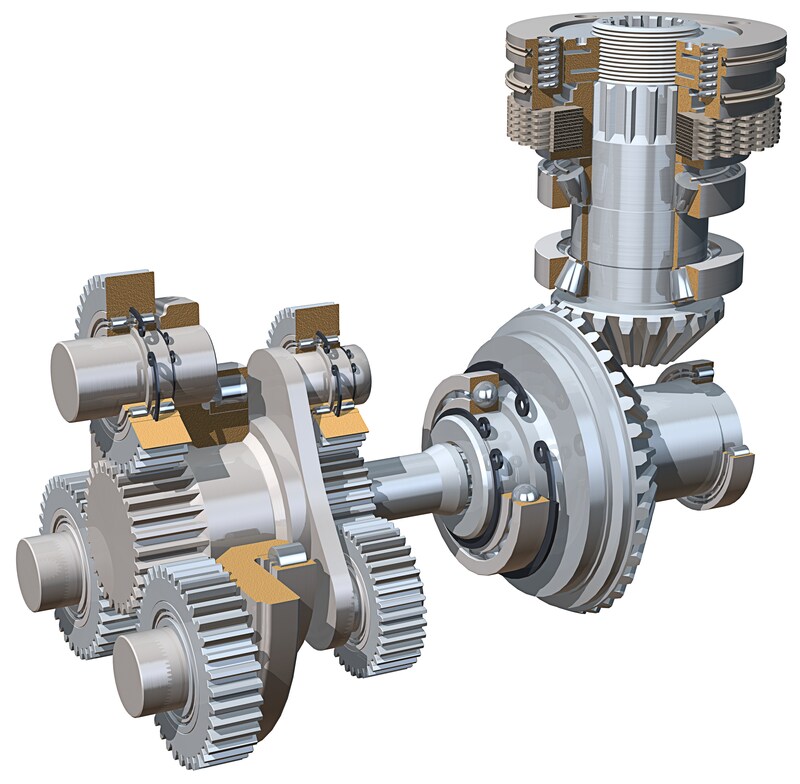 To stay competitive in today's market, manufacturers need ways to increase the value of their gear units while keeping production costs low. Containing costs for end-users, from purchase to operation, is equally important. So how best to meet these challenges?
The key is power density – a quest to achieve the highest possible performance by combining the greatest possible power with the smallest possible dimensions and lowest weight.
SKF can help
Backed by our extensive range of tools, technologies and services, SKF can help manufacturers achieve greater power density for all gear unit types. Our goal is to work together with you to discover a range of improvement opportunities in your gear unit designs.