SKF helps improve infant access and comfort in neonatal centres

The challenge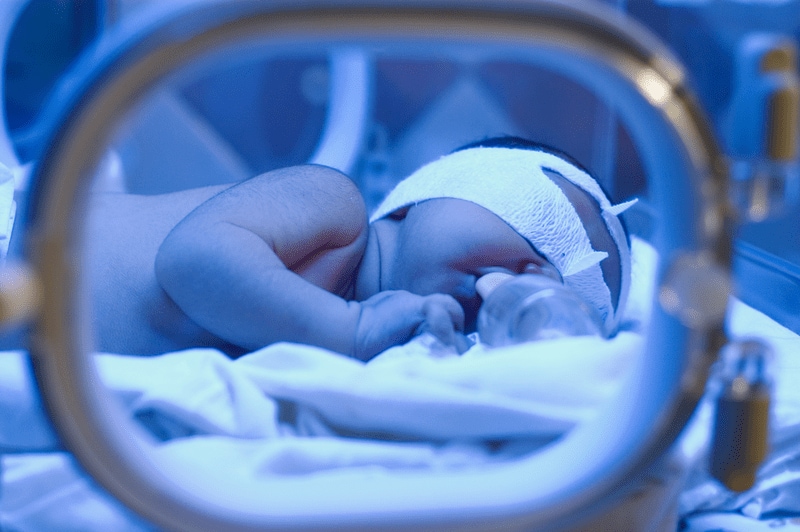 Today's advanced neonatal centres are looking for improved access for caregivers, and improved comfort for infants. Design engineering firm, Matrix Medical was in search of solutions to help them develop products that could deliver both of these benefits, while providing design flexibility.
The SKF solution
Matrix Medial partnered with SKF to integrate SKF telescopic pillars for incubators into the company's equipment. SKF telescopic pillars are complete, IEC 60601-1 compliant solutions designed to help optimize equipment for performance and cost.

Combining robust, silent lifting, short retracted length and a wide degree of design flexibility, these compact, two-section units enable precision positioning and soft starts/stops at any point throughout the entire stroke, regardless of load or direction.

SKF telescopic pillars also provide:
Built-in universal power supply unit compatible with virtually all voltage and frequency standards worldwide.

Cables through with mains, ground and operating device connectors on both sides to avoid additional extra cable and shroud

Flexibility to mix and match features, such as positioning of the motor at top or bottom independently of the outer tube position, top or bottom

The results
For Matrix Medical, SKF telescopic pillars for infant care provided the design flexibility and performance needed to deliver both improved access for caregivers, and improved comfort for infants.