Roller table bearing lubrication

SKF DuoFlex dual-line centralized lubrication systems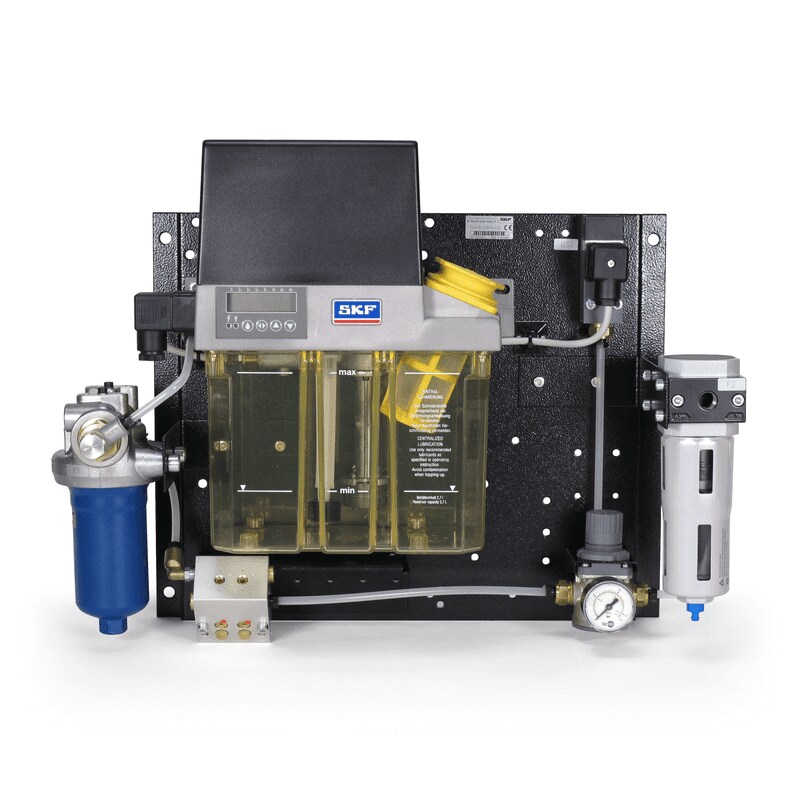 Exactly metered quantities of grease or oil are fed to individual lubrication points using dual-line distributors. Their function is based on two main lines that are alternately pressurized. Robust design and reliable operation helps reduce roller table downtime, and increase availability.

Oil+air lubrication system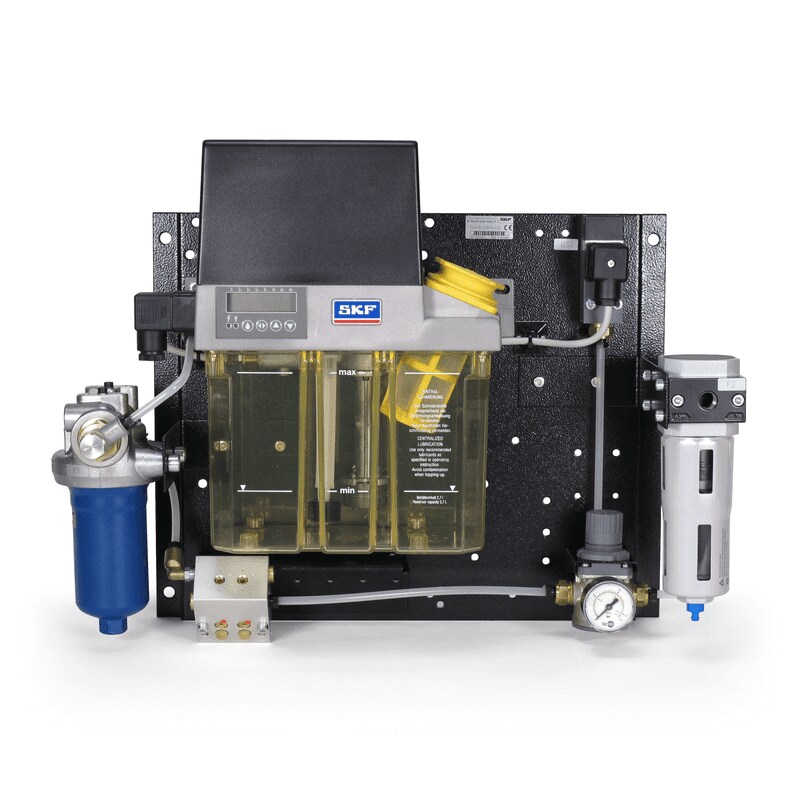 Another option is an oil+air lubrication system, which significantly reduces oil supply costs as well as environmental impact. Air overpressure inside the bearing arrangement enhances sealing effect and contributes to higher roller table availability.