SKF NoWear bearings help newsprint producer generate 590% ROI


The challenge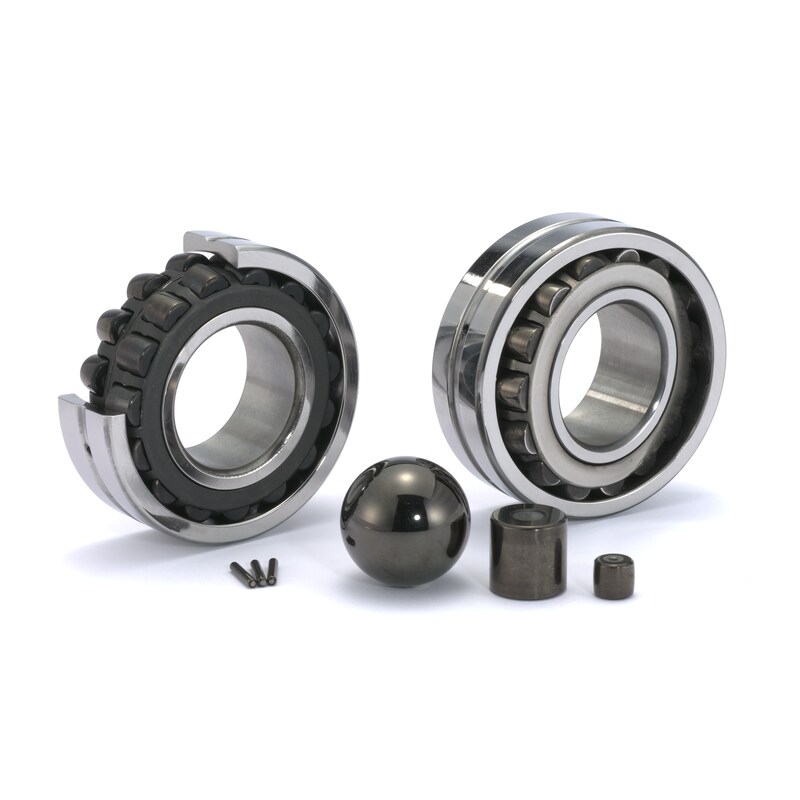 A newsprint producer was experiencing unacceptable levels of planned and unplanned downtime due to smearing problems. The soft calender bearings required replacement every year, and profit losses due to reduced production, bearing replacement and mounting costs were significant.
The SKF solution
SKF recommended NoWear bearings, which feature a ceramic coating with low friction and high-hardness characteristics, and an extremely low affinity for bonding to other surfaces. The coating prevents premature bearing failures due to smearing in low load and high-speed operating conditions and also protects against failures caused by vibration and excessive wear due to poor lubrication.

The result
With NoWear bearings, unplanned stops due to calender bearing problems fell to zero. Scheduled stops of the calender have been reduced by two-thirds. The bearings now outlive the rolls, which are removed every three years for regrinding purposes.
Return on investment (ROI) summary for a 5-year period
Cost to purchase and mount replacement standard bearings: €153 000

Cost of lost production: €420 000

Total cost: €573 000

Total ROI: 590%