SKF Operator Driven Reliability cuts mill equipment failures by 25%

The challenge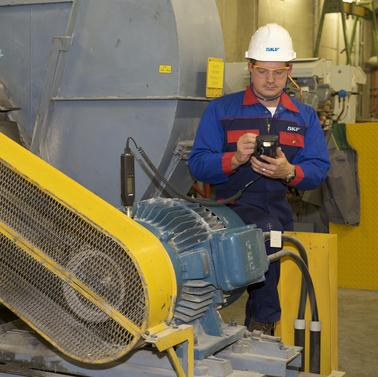 A million ton per year linerboard producer was competing in a price-conscious market. Margins were tight and the producer sought to cut costs and gain a competitive advantage.
The SKF solution
After a detailed review to establish program goals, SKF and the mill opted for a staged approach to a site-wide ODR programme. SKF worked with company officials to review operator routes with the aim of helping mill operators measure the right conditions at the right intervals. The process for data management was established and roles and responsibilities were clearly defined.

The results
Following a pilot programme in the powerhouse, ODR implementation moved into the chemical department and paper mill. Eventually the programme went site-wide to include the wood yard, pulp mill and secondary fibre plant.

The results have been positive - major equipment failures fell 25%, while overall equipment effectiveness and machine efficiency rose more than 2%. The mill also saw reductions in maintenance spending and unscheduled downtime. Its "site scorecard" continues to trend upward, with future improvements anticipated.